BMO provides statement on closing of indirect auto financing through dealers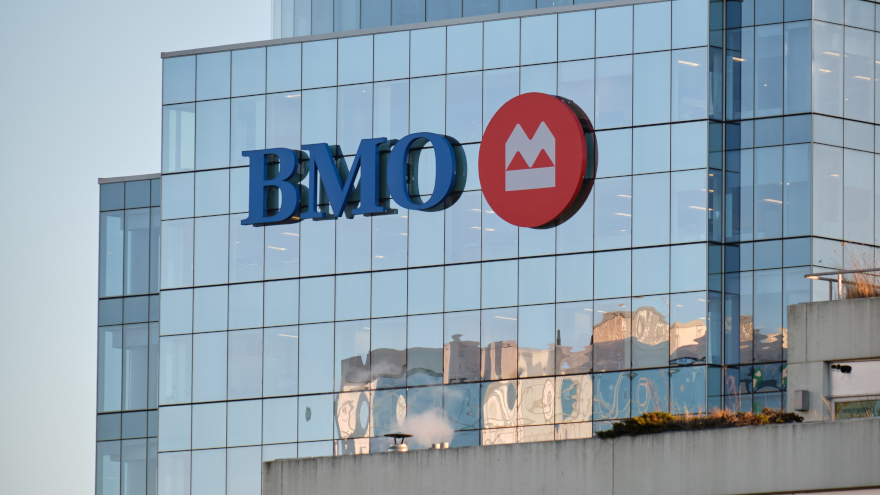 Earlier this week, it hit the presses that Canada-based BMO Financial Group will no longer provide auto financing indirectly through dealerships.
Jeff Roman, director, enterprise media relations at BMO Financial Group, confirmed the news for Auto Remarketing Canada early Tuesday in a statement by email highlighting the specifics of the move.
Roman said the indirect auto finance distribution channel was just a small part of the company's personal banking and commercial offering for consumers and automotive dealers.
"By winding down the indirect retail auto finance business, we have the ability to focus our resources on areas where we believe our competitive positioning is strongest," said Roman.
While BMO won't provide auto financing indirectly through dealerships, the bank will continue to help customers with financing their vehicle purchases directly with BMO through personal lending solutions.  
BMO's commercial banking business that supports the growth of auto dealers and their inventory finance needs is unrelated to this change, the company said.
The nuances of indirect retail auto financing are often hazy for shoppers. With indirect retail auto financing, the bank works with car dealerships to arrange financing for buyers who make monthly payments to the lender — and has the potential to be a more complicated relationship with three parties involved.
"We have a deep and long-standing commitment to supporting our customers, and we look forward to continuing to help them obtain auto​ financing directly through a wide range of personal banking options. We are working closely with affected employees to provide support and to ensure they are treated with fairness and respect," Roman said.
This news comes after a slowdown in income for BMO. In the second quarter, the company reported net income of $1,059 million, down from $4,756 million year-over-year.  Through Q2 of the year, net income came in at $1,306 million, compared with $7,689.
"Against the backdrop of an uncertain economic environment, our Canadian and U.S. personal and commercial banking businesses continued to deliver good pre-provision, pre-tax earnings, while our wealth and capital markets businesses were impacted by lower customer activity," Darryl White, CEO of BMO Financial Group, said in the press release announcing Q2 results.
And the company is preparing for more defaults this year stemming from high cost of living and interest rates in both the U.S. and Canada.
The provision for credit losses on impaired loans was $243 million, an increase of $123 million from the prior year, "primarily due to higher provisions in Personal and Business Banking in our P&C businesses," BMO said.
The provision for credit losses on impaired loans as a percentage of average net loans and acceptances ratio was 16 basis points, compared with 10 basis points in the prior year.