BMW Financial Group Canada alliance with Dealertrack means more streamlined funding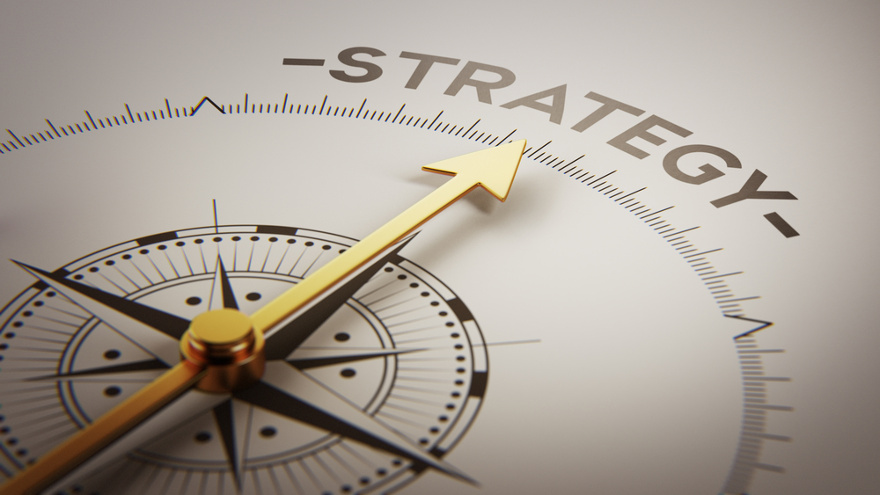 MISSISSAUGA, Ontario -
Through a new strategic alliance between Cox Automotive Canada and BMW Group Financial Services Canada, the premium automotive brand will join the Dealertrack portal as a new client.
Cox Automotive says BMW Group Canada Retailers can now take advantage of Dealertrack's network, integrations and functionality to provide what it describes as a streamlined buying experience for the customer and the dealer facilitating the transaction.
Also through the new partnership, Cox Automotive says BMW Group retailers will be the first to experience the new and enhanced digital contracting workflow.
BMW Group Canada retailers, with access to the Dealertrack Lender Portal and the Digital Contracting capabilities, will experience a more streamlined end-to-end funding process, according to Cox Automotive. All documents will be available prior to funding as data is pulled from a single source. Dealertrack offerings include OEM aftermarket products, residualized accessories handling, rebates and incentives support, and reports such as credit validation before credit and contracting validation before funding.
Through the partnership, the following capabilities will be available to BMW Group Canada retailers:
— An integrated partner network
— A mobile application for retailers and lender field sales staff to track applications
— Existing dealer management system integrations
— VIN-level vehicle validation to ensure consistency and accuracy
— The ability for the system to automatically track required documents; and
— Ensure dealers are always in sync with the application, delivering 100% full transparency in the validation process
"BMW Group Canada can rest assured that they are partnering with an organization that is committed to our industry and to supporting the growth of their business," Cox Automotive Canada president Maria Soklis said in a news release. "Cox Automotive, a subsidiary of 120-year-old Cox Enterprises Inc., has through its brands, been serving the automotive industry since 1926. We continue to thrive because of the breadth of our product, depth of our experience, and because we measure our success through the success of our clients. Our technology is set to reinvent the way dealers operate in ways we've not seen before, that will help to keep them relevant and sustainable into the future, in particular as we move through a period of transformation."
BMW Group Financial Services Canada president and chief executive officer Carola Erlewein said the company's top ambition is to make it easier for its retailers to work with BMW Group Financial Services Canada.
"Harnessing Dealertrack helps us in that endeavor," Erlewein said. "With a more streamlined structure that houses our policies and guidelines under one roof, Dealertrack promises a smoother, more straightforward process. This in turn ensures greater security and compliance at every step of the way, making both the retailer and customer's experience more positive."