Broadridge Canada's new leadership tasked with meeting growth in Canadian market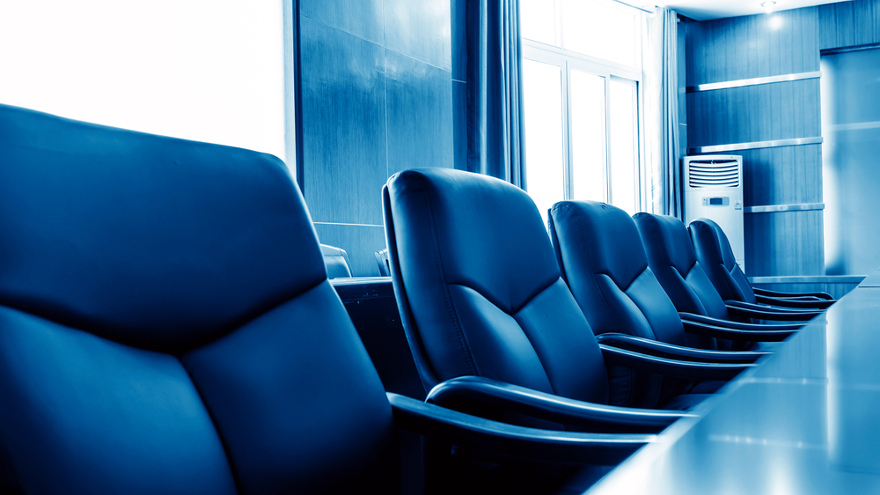 To ramp up to meet growth in the Canadian market, fintech company Broadridge Financial Solutions named a new president of Broadridge Canada. Karin Yorfido is filling the new role, after working as general manager of GTO Canada since 2021.
She worked closely with the GTO leadership team to further expand Broadridge's GTO footprint in Canada. She also has previous experience working as EVP of business development and client solutions at RPM technologies, a company she stayed with for over 20 years.
"Karin is a proven leader with deep subject matter expertise across various sectors of the financial services industry and a clear understanding of the Canadian market and the evolving client focus and challenges driving industry and business transformation," said Chris Perry, president of Broadridge, in a news release. "She has been a trusted partner for some of the biggest banks in helping them modernize and adapt and is the perfect candidate to continue growing Broadridge's business in Canada, launching innovative solutions and leading complex client engagements."
Yorfido succeeds Michael Dignam as the president of the Canadian arm of Broadridge. Dignam will become vice chairman of Broadridge Canada, an advisory role to the company. Dignam has held positions at Broadridge for 42 years. In his new role, Dignam will focus on relationship management to support retention, growth, and continuing to help promote Broadridge in the Canadian market.
"We are extremely appreciative of all of Michael's work and efforts over the past several decades, helping transform and grow Broadridge Canada," said Perry. "He has always been a role model, and we thank him for his years of leadership."
Yorfido brings over 25 years of financial services and software solutions experience to Broadridge, and the company explained further the new exec's role. She is responsible for leading Broadridge's investor communication solutions in Canada, as well as Global technology and operations. Yorfido reports to Perry.
"The Canadian market is dynamic, and I'm looking forward to working closely with my colleagues to help financial institutions meet the demands of evolving customer, business and regulatory needs," said Yorfido in the press release. "We are focused on deepening client relationships and creating value through the full spectrum of innovative Broadridge capabilities and technology-enabled services to help clients grow and scale their business."
In other recent personnel news from Broadridge, the company appointed Mike Sleightholme as president of Broadridge International earlier this month. Sleightholme, who is based in London, is responsible for delivering Broadridge's customer support along with its rapidly growing portfolio of technology and data solutions throughout the EMEA and Asia Pacific regions.
Broadridge will be sharing its fourth-quarter and fiscal year 2023 results during a webcast conference call scheduled for August 8.