Buyers pony up extra cash for used vehicles in April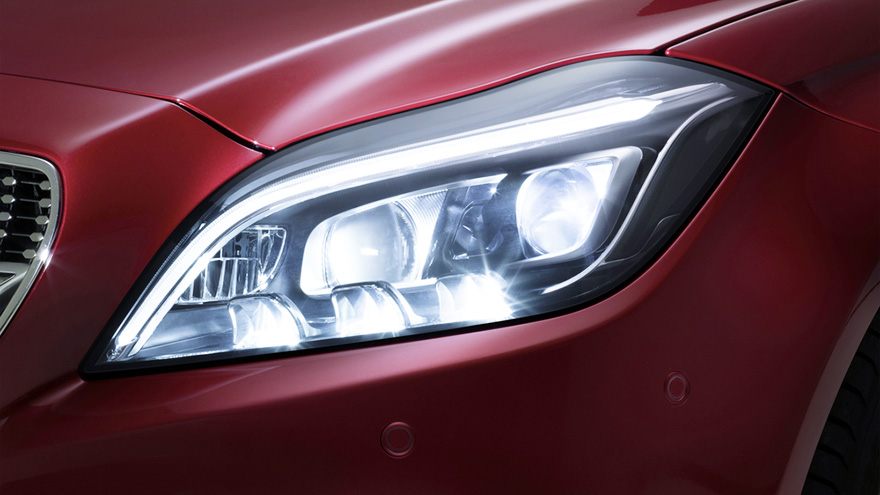 MISSISSAUGA, Ontario -
The Canadian buyers who did make a used-vehicle purchase in April evidently weren't afraid of the price tag.
Despite a month that saw unpredictable weather across Canada keeping many used-vehicle buyers from showrooms, the top 10 funded used vehicles in Cox Automotive Canada's Dealertrack Online Credit Application Network continued to see annual average cash price gains in April.
With eight of the Top 10 funded used vehicles recording gains, the company reported that average cash prices rose 3.4 percent last month, compared to April 2017. Compared to the previous month, the April 2018 average dropped slightly — down 0.3 percent.
The Dodge Grand Caravan was the model among the top 10 funded used vehicles with the most significant annual (9.7 percent) and monthly (2.1 percent) average cash price increases, rising from $20,476 to $20,912 in April.
The vehicle with the largest year-to-year and month-to-month average cash price drop was the Dodge Journey. The compact SUV saw year-over-year and month-over-month reductions of 1.9 percent and 2.3 percent, respectively, dropping from $19,483 to $19,027 in April.
Regarding the volume of used vehicles funded in the Dealertrack Network, the Toyota Corolla jumped two spots in April, from ninth place to seventh.
"As we all experienced, the weather this spring in Canada has been cooler than normal, which may have kept used car buyers at home," said Richard Evans, vice president and general manager of Dealertrack Canada.