C2B car-selling startup raises $4.2M in initial funding round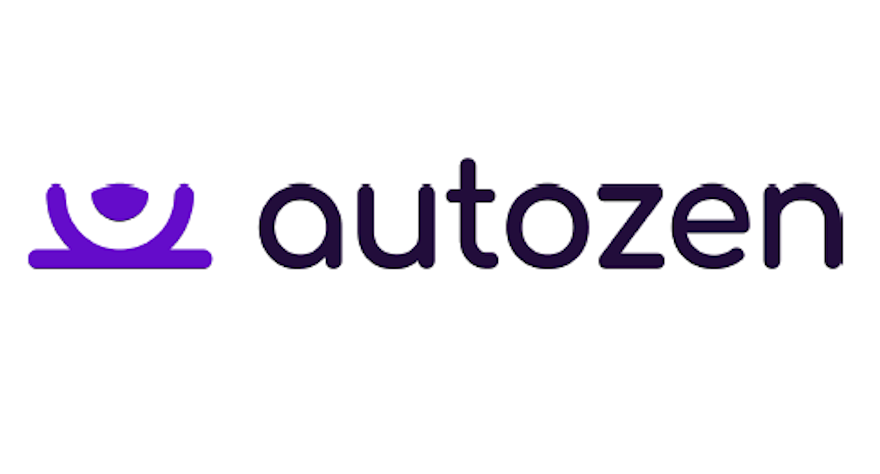 VANCOUVER -
Autozen, a consumer-to-business marketplace that aims to give consumers "an easier, safer and more transparent way" to sell their vehicles, said Tuesday it has generated $4.2 million in an initial funding round.
The company, which is in the final stages of preparing to launch, is led by Olivier Vincent, whose background includes 20 years as an entrepreneur in marketplace, mobile and artificial intelligence.
Vincent's team includes former Payfirma president Kalle Radage, who is Autozen's chief operating officer. The chief technology officer is Xichi Zheng, who was vice president of engineering at Recon Instruments, and the business development advisor is Kevin Bent, a former executive at Postmedia Network.
"It's baffling how selling a car in 2021 is as aggravating as it was 20 years ago. We've consistently heard from consumers that this industry has been stubbornly low tech for too long," says Vincent. "With this initial investment, we've assembled a team with vast tech, product and go-to-market capabilities to address sellers' frustrations and finally bring much-needed innovation to this industry."