CADA to launch recruiting campaign aimed at millennials, women, military veterans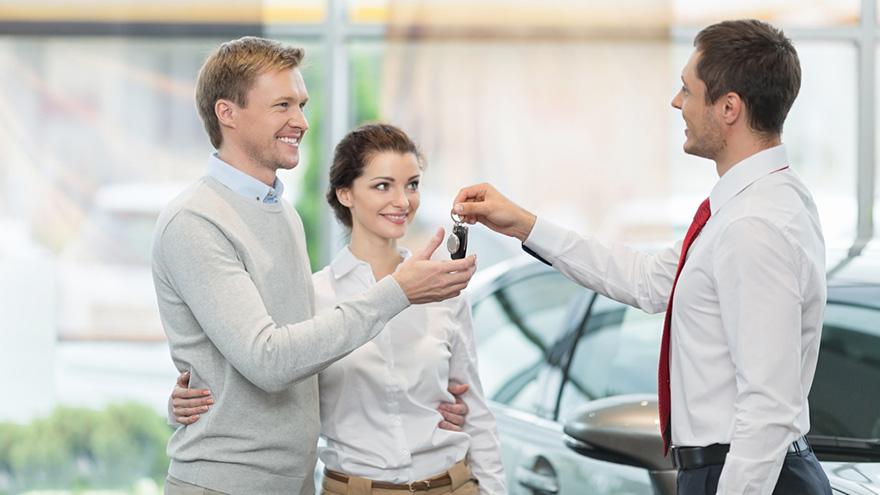 MONTREAL -
The Canadian Automobile Dealers Association (CADA) announced at the Montreal International Auto Show that it plans to launch a national recruiting campaign aimed at groups such as millennials, women, new Canadians and military veterans.
Auto dealerships currently employ around 150,000 people nationwide, and that number is expected to rise in response to the auto sector's recent rapid and continuous growth, CADA said in a news release following its announcement at the auto show.
According to CADA there are over 3,200 car and truck dealerships across Canada with open jobs in a variety of positions, including those in marketing, finance, sales, parts, IT, service and management roles.
"The auto sector is experiencing immense growth, as evidenced by dealer revenues exceeding $120 billion last year alone," CADA president and chief executive officer John White said in the news release.
A national Abacus Data survey of 2,000 millennials recently found that this age group (ages 18 to 37 years) have largely not considered jobs at auto dealerships.
Sixty-eight percent of the millenials polled said they had never considered working in an auto dealership, compared to a much smaller 25 percent who said they have considered the option.
Only seven percent of those in the age group said they have worked or currently work in a dealership.
CADA said these findings indicate that among millennials there is an overall lack of awareness concerning the volume and variety of career opportunities within the auto sector.
"What's less well-known are the variety of well-paying career opportunities that exist at dealerships," said White. "The modern dealership now needs more employees with a skill-set related to innovation and business, from technicians who are trained in advanced technology to savvy marketers who can leverage social media strategically."
Meanwhile, the survey also found that more men than women were likely to say they would consider working at an automobile dealership (31 percent versus 19 percent, respectively).
The Abacus Data survey was conducted from Dec. 22 to Jan. 8.
Additionally, CADA said its national campaign will also provide potential applicants with helpful auto career resources.
"The upcoming campaign will promote franchised new car and truck dealers as an attractive and rewarding place to pursue and grow a career. Beyond Millennials, our strategy also includes targeting such groups as women, new Canadians, and military veterans," said White.