Cadillac Canada awards entrepreneur $25K in honor of country's 150th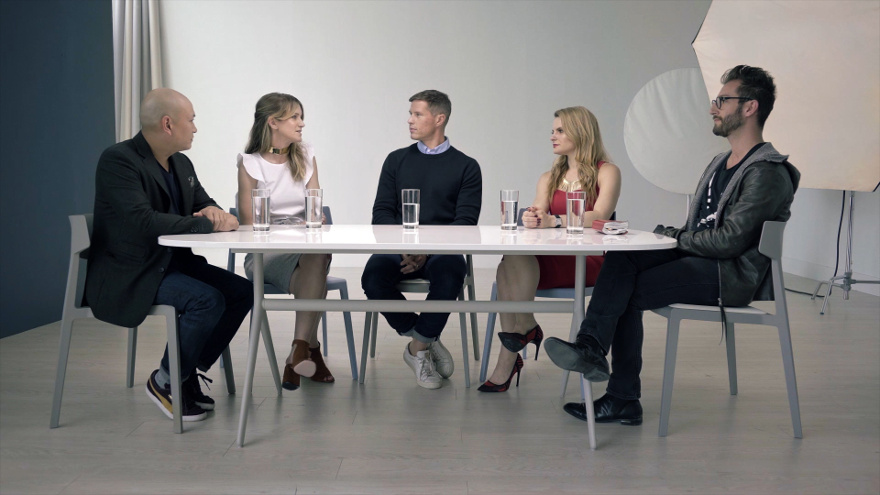 TORONTO -
Cadillac Canada recently honored Canada's 150th birthday by celebrating 150 Daring Moments in Canadian history and inviting entrepreneurs from across Canada to submit entries to win a $25,000 contribution from Cadillac Canada for Canada's next daring idea — which the brand dubbed "moment 151."
Cadillac Canada showcased four of 150 Daring Moments with artistic creations that included a mural in downtown Montreal of baseball player Jackie Robinson, a light installation in the York Street Promenade at Union Station in late June and a sculpture in downtown St. John's honoring Sir Sandford Fleming, proposer of worldwide standard time zones in 1879.
"We're lucky to live in a country rich in daring history and wanted to mine the past for inspirational moments while looking for Canadians creating their own daring moments today," Cadillac Canada managing director Hossein Hassani said in a news release. "Cadillac will continue to inspire and help find the next generation of Canadians daring to drive the world forward."
In search of moment 151, Cadillac Canada recruited a panel of Canadian leaders from four different disciplines to lead a series of interviews with contestants to find moment 151.
On the panel sat, entrepreneur Michele Romanow, chef Nick Liu, architect Alex Josephson, technology entrepreneur Bryan Mahoney, and jewelry designer Jenny Bird.
The panel selected Vancouver entrepreneur Victor Straatman, founder and chief executive officer of Meatme, to receive Cadillac Canada's $25,000 grant and a mentorship with panel member and owner of Toronto's DaiLo restaurant chef Nick Liu.
Straatman's innovative business supports local farmers and ethically raised meat by connecting urban residents directly to rural farmers selling meat, according to Cadillac Canada.
"It's one of those feel-good pitches. The thing I love about it is that he's supporting local farmers, which for me, is a very important industry. It's something that is dying," said Liu.
To view the panel of Canadian entrepreneurs reveal Straatman's win click here.