Canada Drives adds former StubHub president to board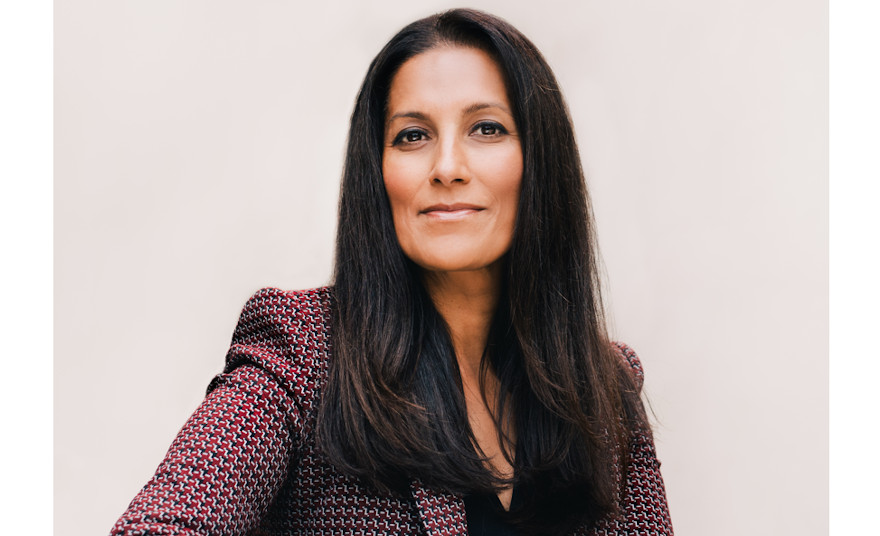 TORONTO -
Canada Drives added to its board of directors this week, appointing Sukhinder Singh Cassidy as lead independent director.
Singh Cassidy is the former president of StubHub and has held senior leadership posts at Google, theBoardlist, Yodlee, Polyvore, Joyus and Amazon.
She has been a multi-time board member and been an angel investor in such companies as Ericsson, TripAdvisor, Urban Outfitters, Stitchfix, Upstart, Reformation, theRealReal, and Sunbasket.
Canada Drives other board members include Bryan Kelly of Anthos Capital as well as Canada Drives co-chief executive officers Michael Galpin and Cody Green.
"As our newest board member, Sukhinder brings a wealth of expertise in building and expanding winning consumer experiences, stemming from years of experience in working with global ecommerce brands," said Green, who is the board chair, in a news release. "She will be a valuable addition to the Canada Drives board."
Singh Cassidy added: "I'm thrilled to be joining the Canada Drives board during this very exciting time of company growth. I look forward to working alongside the founders and the board to accelerate the company's lead as the premier destination for online car shopping and doorstep delivery in Canada."