Canada Drives expands to Saskatchewan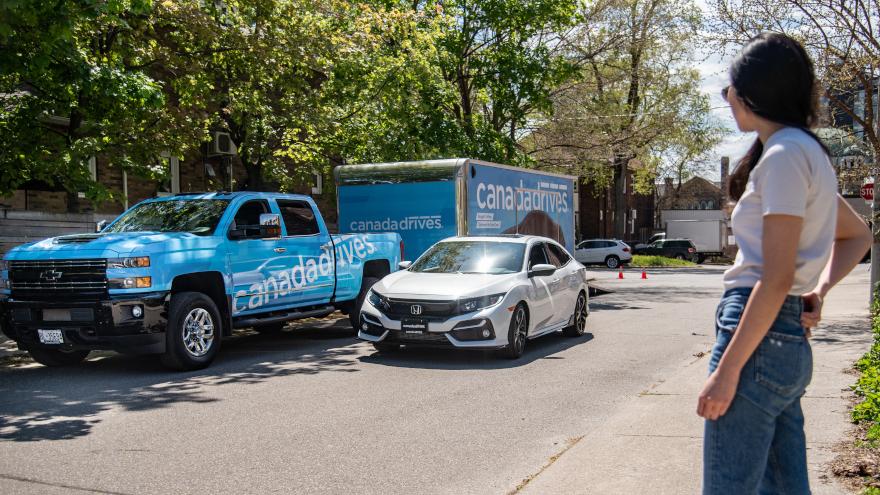 Canada Drives has added a new province to its footprint: Saskatchewan.
With this expansion, the online platform — which allows consumers to buy, sell and trade in vehicles — is now available in four provinces: Saskatchewan, Alberta, British Columbia and Ontario.
"We've built the trust of thousands of Canadians and have proven that Canada Drives' exceptional service and the quality of inventory have fundamentally improved the car buying experience," Canada Drives founder and co-chief executive officer Cody Green said in a news release.
"The expansion into Saskatchewan is the next step towards our goal to offer a streamlined and stress-free end-to-end experience to Canadians coast to coast."