Canada Drives officially debuts in US, UK after pilot program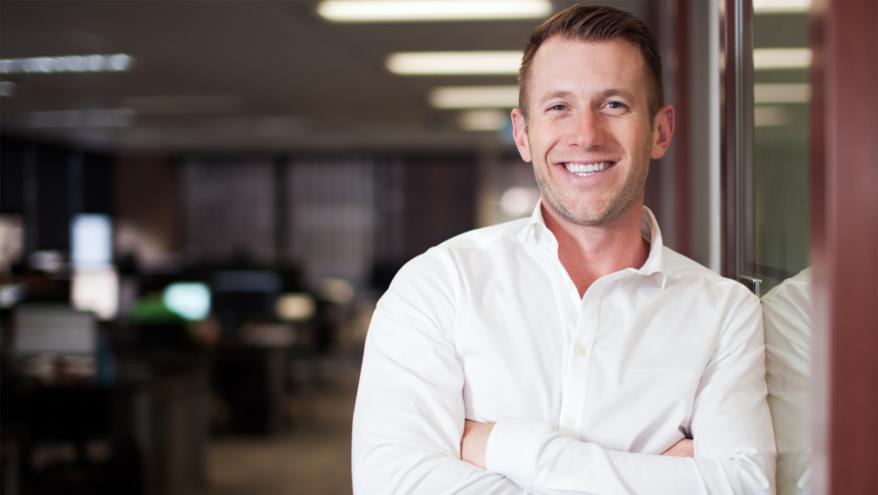 VANCOUVER -
Fintech business Canada Drives has now officially expanded to both the United States and the United Kingdom, launching USA Drives and UK Drives.
The Vancouver-based company, which along with its group of companies, provides an avenue for consumers to obtain online auto financing and personal loans. It conducted six-month pilot programs in the U.S. and U.K. and is now working with tens of thousands of customers there.
Canada Drives plans to open offices in those countries within a year and double its employee headcount in Canada.
"We are really encouraged to see such early success from both customers and financial partners as we've expanded our services into these new markets," Canada Drives founder Cody Green said in a news release.
"This early traction has proven to the team that we're not only best-in-class in Canada, but our combination of technology and superior customer service is clearly in demand outside of our home borders."
The company launched a pilot program in Australia in 2017. That program is still in pilot mode, said a company spokesperson.