Canada Drives restructures business operations, will end online car-buying service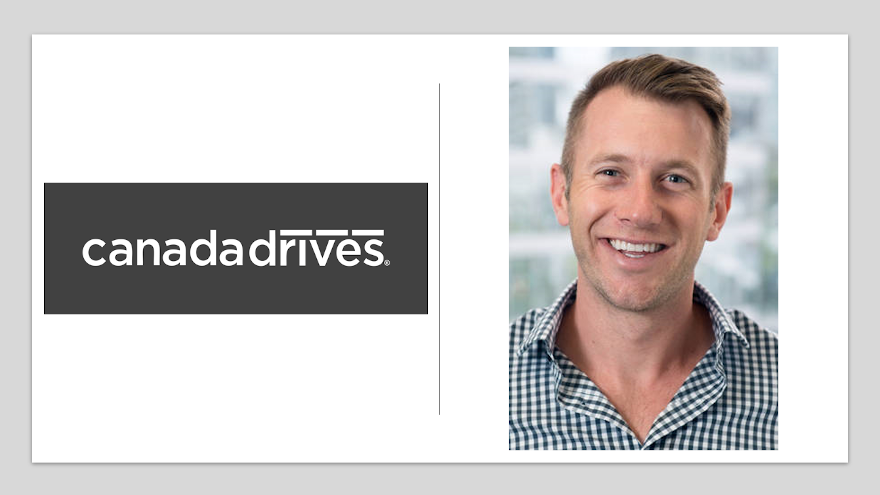 As part of a restructuring of its business operations, Canada Drives will no longer offer online car-buying, and will instead focus on its services that allow consumers to sell their vehicle online and obtain auto finance approval online.
Canada Drives has offered online car-buying since 2020 and plans on continuing to do so on its existing inventory during the transition.
"Since 2020, Canadians have also been able to buy their car completely online through the Canada Drives platform," the company said in a news release. "While the response from customers has been exceptional, the rising costs of holding inventory, amongst other headwinds, has made this specific business model no longer viable in the long-term."
The company filed for and was approved for creditor protection under the Companies' Creditors Arrangement Act, per an initial order from the Supreme Court of British Columbia.
Again, Canada Drives will continue to offer consumers the ability to sell their cars online, which it has done since 2021, and facilitating online finance approval for consumers through a network of Canadian dealers, which it has done since 2010.
"Canada Drives expresses gratitude to its talented and hardworking team that has made it possible to provide an exceptional car shopping experience to thousands of Canadians," Canada Drives co-CEO Cody Green said in a news release. "The company also thanks every customer who has trusted them with their vehicle shopping and looks forward to continuing to serve them in the future."