Canada Drives sees its financing applications grow 20%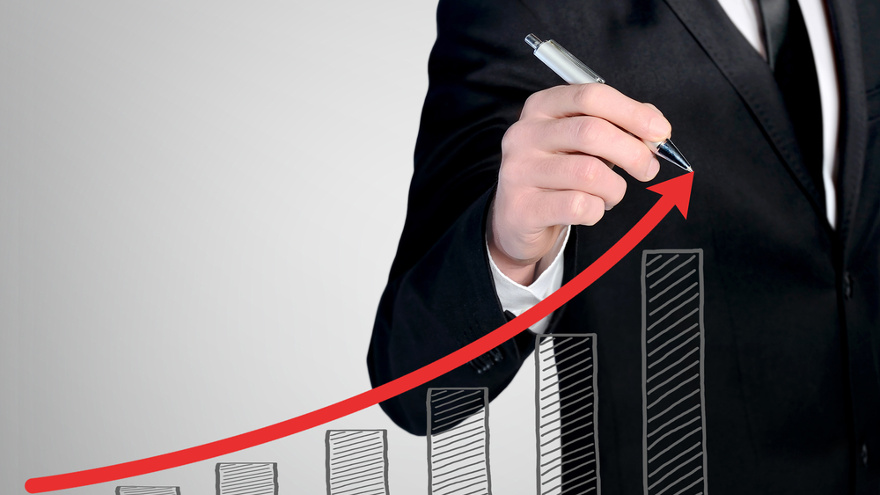 VANCOUVER -
Canada Drives is enjoying year-over-year growth of 20 percent for its online auto financing application solution.
The company recently highlighted more than 502,000 Canadians applied for an auto loan during the past 12 months. That figure marked a rise from the approximately 417,000 Canadians who applied for auto financing over the previous period.
Canada Drives indicated Ontario led regional auto loan application growth at 29.4 percent, followed by British Columbia at 22.4 percent.
"Canadians are looking for a frictionless and quick way to access auto financing," said Cody Green, founder and co-chief executive officer of Canada Drives.
"We have been successful by focusing on giving customers what they want and constantly improving the consumer experience," Green continued. "Our service has drawn tremendous interest from the car-buying public because the traditional ways of obtaining auto financing are no longer practical in a digital world."
Canada Drives is designed to make it easy for customers to apply and secure financing online for auto or personal loans. Green said that Canada Drives is a rare example of a company that has continued to grow their customer base year-over-year even while incumbent financial institutions have started to adopt similar approaches to upstart financial technology companies.
"Our service has evolved quickly with the demands of our customers and we aren't tied down to any legacy systems which allows us to move much quicker," Green said.
"These are benefits of being a digital first company and knowing from day one that we would have to continue to evolve to keep providing value to the customers we serve," he went on to say.
A recent example is the development of a messaging platform that can allow customer support teams to contact consumers directly from office computers to mobile phones via text message. This process can allow for instant communications with consumers who may not always be able to e-mail or speak on their phone.
"Paired with 24/7 support, this has allowed a level of customized service that is hard to replicate," Canada Drives said.
And the company is embarking on growth into the United States and United Kingdom. Green discussed the developments in the Auto Remarketing Podcast episode that's available here.