Canada, Ontario governments move forward with plans for EV battery plant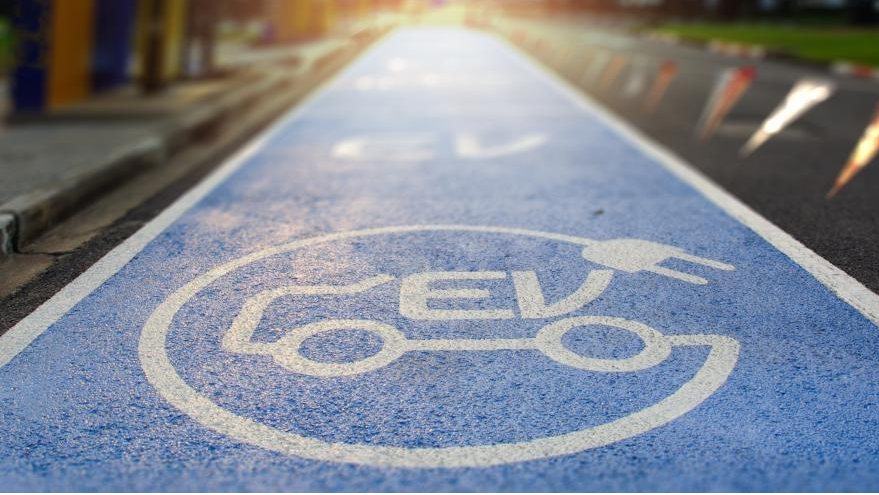 Canada and Ontario governments are working in partnership with Umicore Rechargeable Battery Materials Canada to welcome a new manufacturing plant to the Loyalist Township capable of producing components crucial to electric vehicle battery production.
To be made at the plant are cathode active materials (CAM) and precursor cathode active materials (pCAM).
These are two of the most important elements for producing EV batteries. In fact, these materials represent roughly 50% of the total value of an EV battery.
Umicore is a circular materials technology company that works to reduce harmful emissions through powering EV vehicles and technologies.
"Umicore's investment represents another strong vote of confidence in our rapidly growing electric vehicle and battery supply chain. Together, with our government, industry and labor partners, we're putting our auto sector back on the map, attracting billions of dollars in new investments, creating thousands of good-paying jobs and ensuring the cars of the future will be made in Ontario, from start to finish," said Doug Ford, premier of Ontario, in a press release.
The total cost of the plant could add up to $2.761 billion, and is expected to be completed in multiple stages. Umicore is investing $2.1 billion for the first stage of development to go toward battery materials production capacity of 35 GWh every year.
The Government of Canada is investing $551.3 million, while the Government of Ontario is investing up to $424.6 million.
Early in 2023, the Government of Canada and the Government of Ontario partnered together on a "new pact" designed to help attract projects from EV and battery manufacturers to Canada and Onatrio.
Further, the government of Canada has set a target of achieving 100% zero-emission vehicle sales by 2035.
So far, in just three years, Ontario has brought in over $26 billion in automotive and EV-related investments, according to Umicore and the provincial government.
Initially, the project will reap 600 new direct jobs and 700 more co-op positions for students.
Putting it into numbers particularly important for the auto industry, the full project is expected to produce enough battery materials to support the production of over 800,000 EVs per year. This could serve to boost Canada and Ontario's domestic EV supply chain environment in the coming years.
"Umicore is proud of, and delighted with, the unwavering support and financial backing of Canada and Ontario. Their readiness to co-fund our investment coupled with the announcement of our first customer contract for the Loyalist plant mean we can forge ahead with the construction. We are committed to being a reliable transformation partner for the automotive and battery industry and a trustworthy neighbor for communities in Ontario," Umicore CEO Mathias Miedreich said in a news release
The facility aims to be "nearly carbon neutral" from the start of production.