Canada sees rebound in new-car sales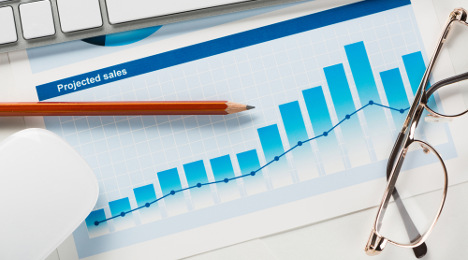 TORONTO -
Scotiabank's latest Global Auto Report shows a bounce-back in Canadian new-vehicle sales in September, with several automakers reporting records for the month.
Overall volumes fell short of last year's peak due to a double-digit slide at Chrysler, however.
Scotiabank estimates that new-vehicle purchases totaled 1.96 million units in September, well above the 1.89 million average of the past two months, but marginally below the year-ago record for September.
Activity was mixed across the provinces, advancing above a year ago in five provinces and declining in the other five. Ontario and British Columbia continue to outperform; GDP growth in those provinces is more than double the national average. Sales in these two provinces advanced 2 percent above a year ago in September, and have increased 7 percent year to date.
"We came into 2016 after a record performance the previous year expecting the market to be strong but relatively flat," Carlos Gomes, Scotiabank's senior economist, told Auto Remarketing Canada. "We weren't expecting to see much growth in 2016. As it turned out, we're seeing an increase, moving up from 1.90 to 1.96 largely on the fact that Ontario and British Columbia are doing quite well, and now we're starting to begin to see some stabilization in some of the resource areas.
"Alberta last year posted a double-digit decline; it's now moved to a single-digit decline. We're expecting sales in Alberta and Saskatchewan to edge up higher next year."
The report noted that while retail activity is moving higher, fleet volumes are leading the way.
"Through August, the overall industry was up close to 3 percent; fleet volumes were up close to 8 percent across Canada," Gomes said.