Canada to Sell GM Stock to Goldman Sachs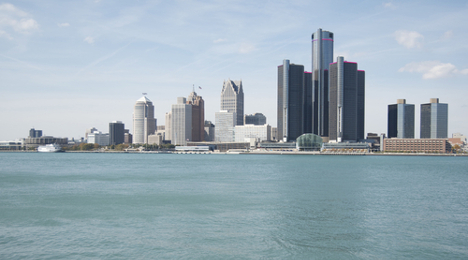 TORONTO -
The Canadian government announced on Monday that is has entered an agreement to sell all of its remaining shares, totaling more than 73 million, of General Motors Co. common stock.
The unregistered block trade, between the Canada GEN Investment Corporation, a Canadian federal Crown corporation, and Goldman, Sachs & Co., will complete the sale of 73,389,831 GM shares this Friday.
According to a release from the corporation, further details on the share sale will be made available when the trade has been reported with the United States and Canadian securities regulators in the next few days.
The proceeds of the sales, denominated in U.S. dollars, will be converted gradually to Canadian currency over a period of time by the Canadian government.