Canada's Automotive 2014, In Google Searches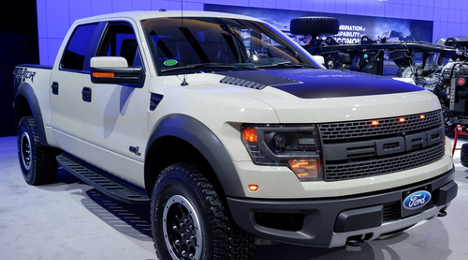 CARY, N.C. -
2014, like many before it, was a year of ups and down. From art, sports and technology, all the way to the fear of disease, gains and losses were present in the ever-changing tapestry of human history. A lot of these topics are reflected in Canada's top most-searched items on Google for 2014, which includes Robin Williams, the World Cup and the newest iPhone 6 in the top 3, continuing on with the Winter Olympics, Ebola, ALS, and more.
General interest in autos and vehicles, overall, followed suit with those shown for the U.S., peaking as high as 30 percent of all Canadian Google searches toward the end of July. Interest around Nissan's tiny success, the Micra, which helped the manufacturer reach it's new-vehicle sales goal of 100,000 a month ago, remains large.
In regards to the used-car market, the searches for "used car" via Google remained relatively stable throughout the year, showing very little similarity to the extreme seasonality of interest in the U.S.
The heat map below shows the percentage of Google searches for "used car" during 2014 in each of the provinces, being led by Ontario, British Columbia and New Brunswick overall. (Keep in mind that searches in French are not included in this data.)
Amongst all automotive-related searches, inquiries about Ford topped the list, even beating out generic searches, such as those for "car." The Japanese automakers Honda and Toyota also followed, preceding another Big 3 member in the form of Dodge.