Canadian Auction Express Launches 2nd Location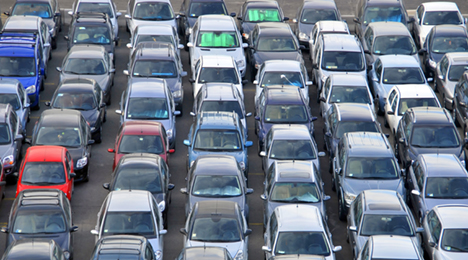 MONCTON, New Brunswick -
The Canadian Auction Express brand is expanding.
Veteran auctioneer and entrepreneur Gord McComb and his son Jim McComb, vice president of operations and also an auctioneer, are opening a new auction designed to serve dealers.
The new Canadian Auction Express is located at 43 Somers Drive in Moncton, New Brunswick's Caledonia Industrial Park.
Gord McComb touts more than 40 years of experience in the auction business, and he has appointed Peter Beers as general manager of the new location.
Canadian Auto Express holds another location in Greenwood, Nova Scotia.
Auction management shared Gord McComb is no stranger to the Moncton area, and has been involved in business ventures in the area since 1978. He is also known for his donations to the area's hospitals through holding charity auctions.
McComb also holds the annual Bobby Orr charity Golf Tournament for cancer research, and most recently, he held the Royal Canadian Mounted Police Foundation's charity auction at Royal Oaks Golf Course in Mocton.
Management said the new Canadian Auction Express location is "looking from past experience to succeed in a highly competitive industry."
The new location will be open to dealers only. The next sale is scheduled for October 29.
For more information, Canadian Auction Express can be reached at (506) 389-3890 and at www.auctionexpress.ca.