Canadian Auction Express moves to expanded Moncton site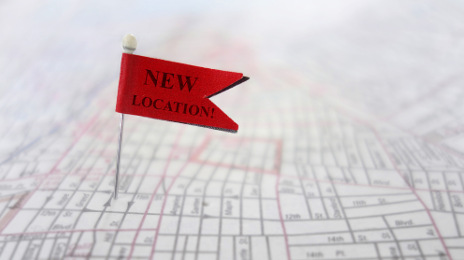 MONCTON, New Brunswick -
Two years after opening its second location in Moncton, Canadian Auction Express traded it for a larger site nearby.
The new location, at 72 Urquhart Ave., has three lanes featuring state-of-the-art simulcast equipment and top-notch auction software, an 8,000-square-foot building and 5 acres of parking.
Last week's grand opening attracted buyers from as far away as Ontario and Maine, in addition to online buyers from throughout Canada and the U.S.
"We have build a dream team of people and sell vehicles each Thursday all over North America," said Gord McComb, president.
CAE also announced the addition of Arnold Lee to its team to help grow the auction's commercial customer base.
Lee spent the last 12 years heading up Financialinx and GM Financial in addition to many years in the leasing and rental industry.