Canadian Black Book's 20th charity golf tournament sells out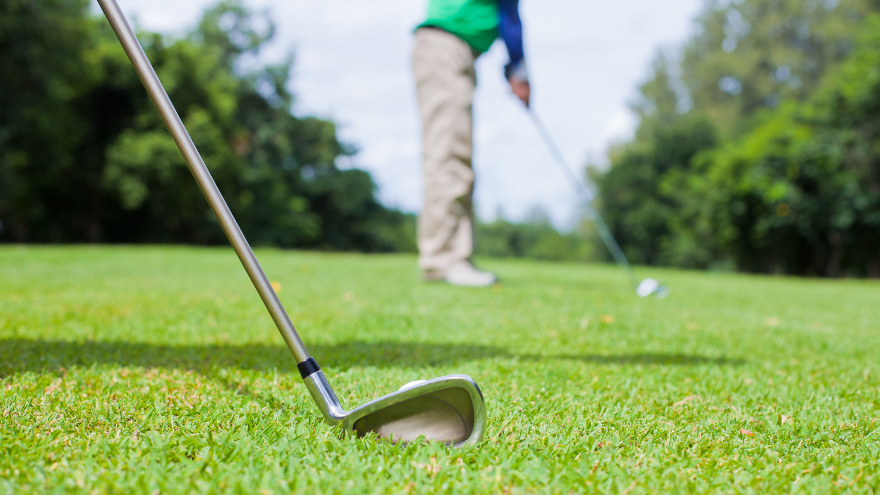 MARKHAM, Ontario -
Canadian Black Book recently announced that its 20th annual Charity Golf Tournament on Sept. 11 has been sold out.
On Monday, 144 participants will golf at Stouffville's exclusive Granite Golf Club, where only two outside tournaments are permitted each year.
All of the tournament's proceeds will go to Tim Horton Children's Foundation. In two decades, the annual event has raised over $350,000 for the charity, according to Canadian Black Book.
For entertainment following the day of golf, Canadian Black Book has called on Dave Hemstad, a three-time Canadian Comedy Award nominee to perform to close the event.
"This has all the makings of a very memorable day," Canadian Black Book president Brad Rome said in a news release. "To have the chance to play a course as esteemed as this and come back into the dining hall and have a performer as funny as Dave Hemstad, make us all cry laughing, sounds like a lot of fun. I personally can't wait," he continued.
This year, the tournament's partner sponsors include Bank of Montreal, Royal Bank of Canada, Scotiabank and TD Canada Trust.
Updated on Sept. 8 to correct number of participants.