CBB grows tech-focused leadership with new hire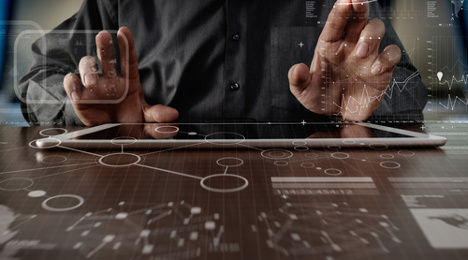 MARKHAM, Ontario -
Canadian Black Book announced it recently adopted a new director of sales and customer experience to join its team. Chosen for the position is Rui Nunes, who formally joined the company on Jan. 23.
"Our team at Canadian Black Book just got another serious jolt of high-end auto industry expertise and proven talent, and I can't be more pleased to welcome Rui to this group," Canadian Black Book President Brad Rome said in a news release.
"This hire adds a unique combination of sales and business growth acumen coupled with a high aptitude for technology development, which fits perfectly in our business plan moving forward."
In his new role, Nunes has been asked to alter Canadian Black Book's customer relationship culture and update CRM technologies in-house.
"Nunes brings with him a long resume of automotive business growth achievements and technology firsts," the company said in a release.
Previously, Nunes managed the customer call center for Ford in the US.
Nunes has also served as a brand manager for Nissan where he guided the brand for the Nissan Leaf, the world's first mass-produced 100-percent electric vehicle.
Nunes's technology efforts within his career include delivering telematics and Internet connectivity to Nissan and Infiniti vehicles in Canada as well as establishing both onboard vehicle apps and integrated smartphone connectivity to remote control customer vehicles.
"The automotive industry is evolving at an unprecedented pace and Canadian Black Book is evolving with it. The addition of Rui to our team is another example of our commitment to provide our clients and partners with the information they need to make informed decisions," said Rome.