Canadian Black Book promotes Biswah to VP of sales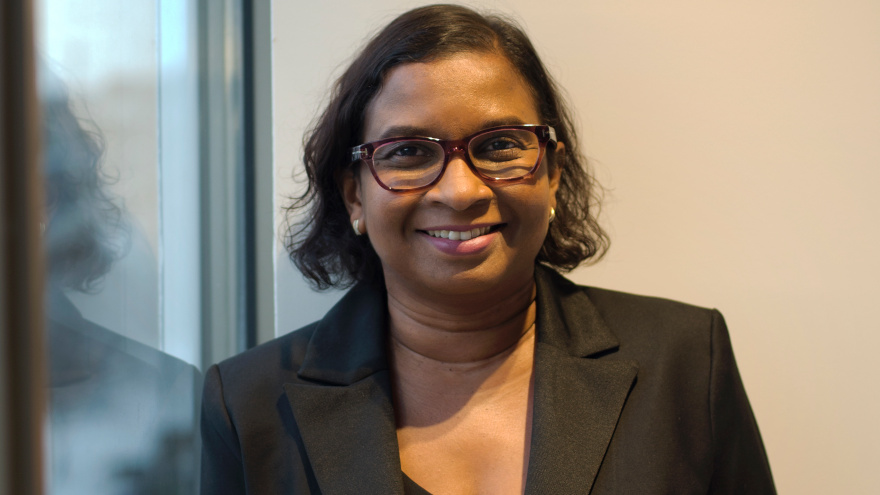 MARKHAM, Ontario -
As new vice president of sales for Canadian Black Book, Yolanda Biswah will have leadership responsibility for all Canadian licensing of data-related products.
Biswah started with Canadian Black Book in 2015. She previously served as director of sales and customer experience.
She will oversee Canadian Black Book's sales strategy, working to further the company's growth strategy.
Going into 2020, Biswah will lead several new-product introductions. Canadian Black Book says it designed all of those products to help industry customers reduce risk and boost profits.
Biswah has 20 years of experience in sales and customer support management roles. She spent the last 14 years in the automotive industry.
"I'm excited for this new challenge and look forward to helping the team to continue to build on our relationships in the Canadian automotive industry," Biswah said in a news release.
She continued, "I am so proud to be part of a leadership team and company that continues over half a century of being Canada's most trusted brand for accurate valuation data."