Canadian Black Book shares its first Used Vehicle Retention Index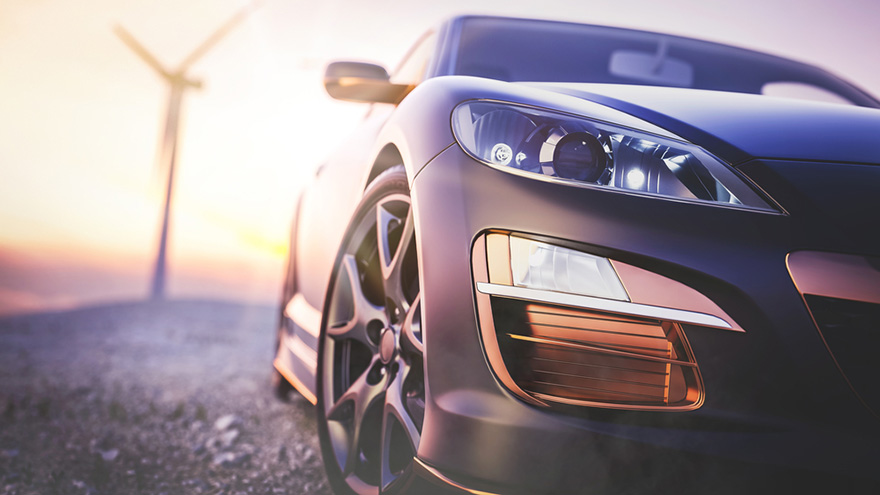 MARKHAM, Ontario -
What has been a staple of its used-vehicle analysis in the United States is now coming to Canada.
As Black Book has compiled in the U.S., Canadian Black Book announced today the release of its first Used Vehicle Retention Index for Canada.
Editors highlighted the index will serve to offer what they called "unbiased and accurate" insights and statistics regarding the health of the used wholesale vehicle market in Canada. This inaugural edition covers the month of November.
"We've used this type of index data internally for many years, and are now packaging it up to provide Canada's auto industry a free monthly resource to help monitor the ongoing vital signs of used vehicle pricing domestically," said Brad Rome, president of Canadian Black Book.
"This information is impartial to any brand, and can help guide decision makers with accurate figures regarding the strength or weakness of used-vehicle prices," Rome continued.
Just like in the U.S., the Canadian Black Book Used Vehicle Retention Index is calculated using Canadian Black Book's published wholesale average value on 2- to 6-year-old used vehicles, as a percent of original typically-equipped MSRP. Canadian Black Book's wholesale average is a benchmark value for used vehicles selling in the wholesale auctions with the vehicle quality in average condition. The index is weighted based on used vehicle sales volume and adjusted for seasonality, vehicle age, mileage, condition, and inflation (MSRP).
Aggregated from daily vehicle value updates, and captured throughout thousands of wholesale vehicle transactions across the country, the Canadian Black Book Used Vehicle Retention Index is designed to represent data across all regions of Canada.
"The index is based on a comprehensive list of vehicles included in the Canadian Black Book wholesale database, and includes no bias toward any brand, data source or region, ensuring an accurate report of the used-vehicle market," the company said
The index will provide automotive industry professionals and watchers with insight regarding trends with comparisons year-over-year and month-over-month. From a more macroeconomic perspective, it will illustrate pricing performance since the index commenced with data from 2005.
"We are always being asked about the overall state of used vehicle value retention, which we are happy to answer. This new regularly published index will just make it easier and provide a more visual means to get those answers and see the direction of prices in Canada," said Brian Murphy, vice president of research and editorial at Canadian Black Book.
This first index illustrates the effects of the "economic pain" of 2008-2009 in the index. This "pain" becomes even more visible after examining full-size trucks during that time as prices fell more than 15 percent nationally.
Late 2009 saw what editors dubbed as a false recovery of prices, followed by falling prices again. However since the middle of 2010, Canadian Black Book noted there has been a remarkable and steady growth in prices overall.
Today the index — which can be downloaded here — is currently at its highest level (102.4) since it was first calculated using 2005 data.
Editors determined the strongest segments are full-size luxury crossovers/SUVs, midsize crossovers and small pickup trucks. The segments with weakest performance are the near-luxury cars and subcompact cars, both perform considerably below the market average. Both however have strengthened in recent months.
A more detailed index at the more granular segment level will be made available for Canadian Black Book clients upon request.
The index will be posted monthly on CanadianBlackBook.com.
The latest U.S. index update can be found here.