Canadian Black Book's new VP for research & editorial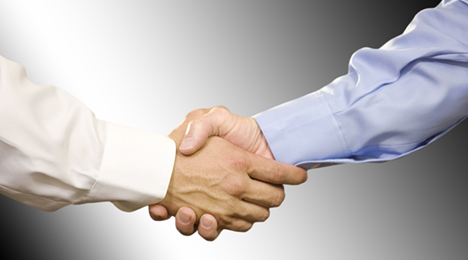 MARKHAM, Ontario -
Canadian Black Book has a new vice president of research and editorial, with former J.D. Power senior manager Brian Murphy taking over for Josh Bailey.
The announcement was made late last month and was effective Tuesday.
The company said Bailey "has elected to leave CBB to pursue his passion for travel, continual learning and personal growth."
Canadian Black Book president Brad Rome said: "Josh has been a mainstay at CBB for many years and his very valuable contributions will be missed. We wish him nothing but the best in his future endeavors."
Murphy spent five years at J.D. Power in senior leadership roles in the Global Automotive Consulting practice, and his background also includes time at Nissan Canada and Subaru.
"As Canadian Black Book's new lead analyst, Brian will direct internal CBB efforts to help media, stakeholders and industry keep a pulse on the foremost Canadian automotive trends, building on CBB's 50-plus years as Canada's leading vehicle values provider," said Rome.
"His prior positions in product management and marketing in the telecommunications sector bode well for the continued expansion of CBB's digital solutions, and I know that Brian will play a significant role supporting the growth and evolution of our business into the future," he said.
He added: "We feel fortunate to welcome Brian to the role, whose credentials and passion equal that which Josh brought to the position."