Canadian car owners value performance above aesthetics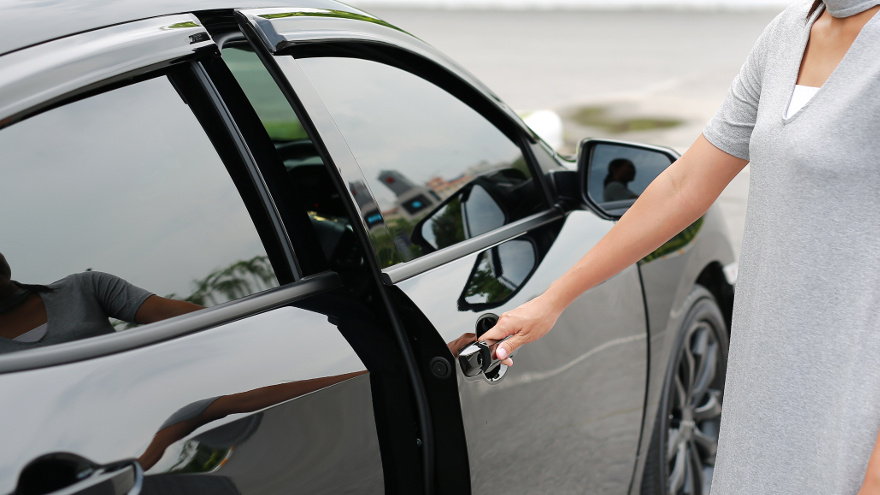 CAMBRIDGE, Mass. -
Along with keeping their cars performing well, most Canadian car owners are looking to ensure their cars last a long time, as well, according to a recent survey.
A CarGurus survey released Wednesday shows what Canadians prioritize most when it comes to vehicle upkeep. It seems most Canadians don't even want to think about a new car until they have to. Seventy-six percent of Canadians chose reliability when asked what factors would most likely make them consider buying a new car.
And a smaller number of respondents said they were mostly driven by new-model releases (5 percent) or dents and damaged bodywork (5 percent) on their current vehicle.
Interestingly, the survey found that seven percent of Canadians consider buying a new car when their current model "stops feeling new or exciting."
"Buying a car is one of the largest investments a person makes, which motivates a lot of people to do whatever they can to increase the longevity of the vehicle," CarGurus senior editor Matt Smith said in a news release. "This survey showed Canadians' penchant for maintaining performance and their prioritization of reliability, revealing a sense of pride in getting the most out of their investment."
Pride in car's condition
Moreover, 62 percent of Canadians said that they take a lot of pride in not only their car, but also its condition, as well.
When asked what they are most proud of about their car, 49 percent said that they are most proud of how well their vehicle runs, as opposed to physical aesthetics related to cleanliness or appearance.
Thirty percent of Canadians told CarGurus that personal pride is the top reason they are motivated to keep their car in good condition.
When it comes to keeping used-vehicles clean, nearly one-third of respondents said they clean their car's interior less often than every four months.
Additionally, the study found that 45 percent of Canadians acknowledge judging a person by the state of their car's interior, and another 33 percent acknowledge that they judge a person by the condition of their car's exterior.