Canadian certified car sales through 2 months of year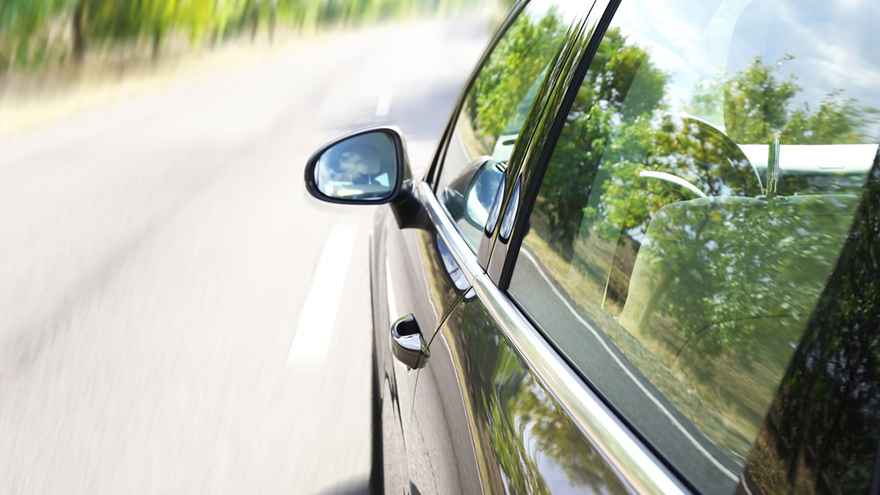 CARY, N.C. -
Automakers shared their certified pre-owned sales results with Auto Remarketing Canada for February, and below is a rundown of how auto brands are faring through two months of the year.
Starting with Audi, the automaker increased CPO sales by 29.4 percent year-over-year, moving 612 units in February. It has lifted year-to-date sales by 37.1 percent, selling 1,230 CPO vehicles.
Porsche certified sales climbed from 136 units in February to 169 last month.
Year-to-date sales are at 312, compared to 256 sales a year ago.
Hyundai increased CPO sales by 23 percent last month, moving 645 units. Its year-to-date numbers (1,359 sales) are up by 27 percent.
Toyota reported 2,317 certified sales for February, up from 2,038 a year ago. Through two months, there have been 4,528 Toyota CPO sales, compared to 4,024 through February 2017.
There were 1,325 VW CPO sales in February, compared to 1,094 a year ago.
VW has sold 2,643 certified vehicles year-to-date, against 2,215 in the first two months of 2017.
Over at Mercedes-Benz, there were 869 certified pre-owned vehicle sales last month, versus 878 in February 2017.