Canadian CPO market seeing the 'best' of times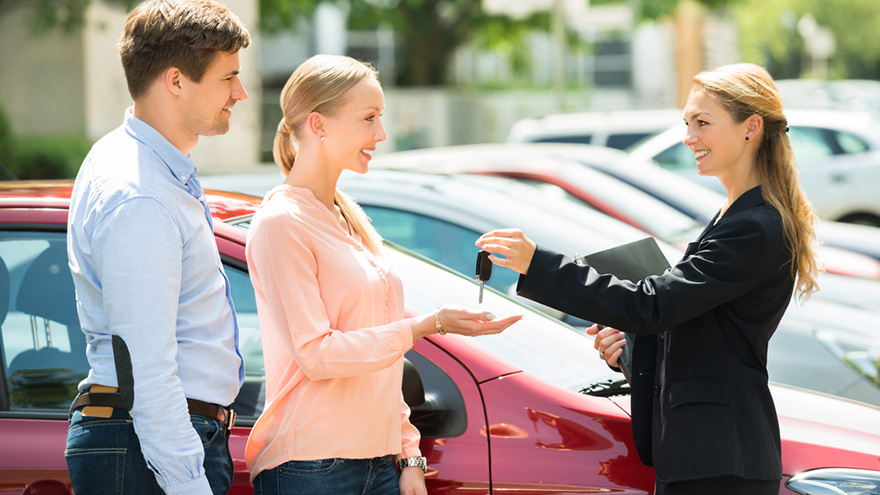 CARY, N.C. -
Through three quarters of 2017, one turn of phrase common among automakers reporting Canadian certified pre-owned vehicle sales is "best."
Whether that's best year or best September, Canada's CPO car market is rolling.
Audi, for instance, is enjoying its best certified pre-owned sales year in history, the company said.
It has sold 6,497 CPO units through nine months, which is a 27.7-percent increase from the first three quarters of 2016.
Audi also had its best September ever for CPO sales, moving 792 certified vehicles for a 43-percent hike.
Up next, Volkswagen had its best September ever for CPO, having sold 1,681 units for a 33.7-percent gain. Sales through nine months are up 8.8 percent at 12,963 units.
Mercedes-Benz's certified pre-owned sales through nine months of 2017 have climbed 4.9 percent, with dealers having moved 10,455 CPO vehicles. In September, CPO sales were down 3.6 percent year-over-year at 1,206.
Porsche has sold 1,587 certified vehicles through nine months, compared to 1,373 a year ago. Its September sales of 202 CPO vehicles were up from 178 in the same month of 2016.
Hyundai's year-to-date certified sales have climbed 58 percent, reaching 6,812 units through nine months. The automaker had its strongest September in five years, having sold 810 CPO units (up 50.5 percent).
Toyota has sold 23,735 certified vehicles through nine months, up from 19,198 a year ago. It sold 2,731 CPO vehicles in September, up from 2,419 units a year ago.
At BMW, the pre-owned division (which includes certified and non-certified used vehicles) sold 1,969 units for the month. This was the strongest September ever for BMW pre-owned and a 17-percent improvement from a year ago.
BMW's pre-owned sales are up 16 percent at 16,950 sales through nine months.
Volvo posted 1,631 certified sales through three quarters and 160 sales in September.
With this kind of momentum industry-wide, it's possible that for the Canadian CPO market, the "best" days are ahead.