Canadian EV technology investment aims for pollution reduction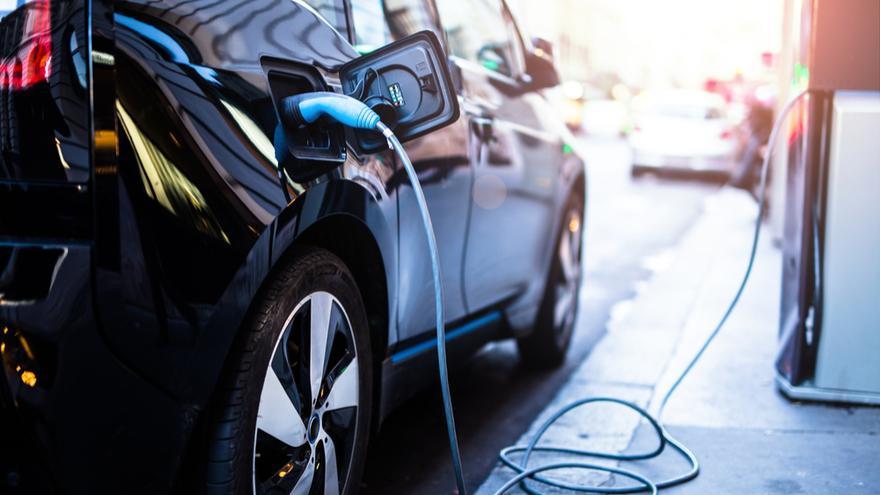 QUEBEC CITY -
Canada's Minister of Natural Resources Amarjeet Sohi has announced a nearly $2 million investment for the development of two electric vehicle infrastructure projects in Quebec.
Through one of the projects, utilities will be able to "dynamically adjust power output and pricing" at charging stations, and that will occur based on predicted load use, said Natural Resources Canada.
Stating in a news release that Canada's climate plan is working well for the planet and Canadians, Natural Resources Canada said zero-emission vehicles will be an important part of Canada's clean energy future. The organization said Canada's climate plan includes environmental protection measures such as actions to protect oceans, phase out coal-fired electricity, invest in renewables and public transit and reduce plastic pollution.
"As families continue to make greener choices, Canada is delivering more options for them to drive where they need to go, while reducing pollution," Natural Resources Canada said.
The two projects are funded through the Green Infrastructure Program, providing data for future Canadian clean energy projects throughout Canada, Natural Resources Canada said, adding that the projects will help create jobs and reduce pollution.
Quebec-based Mogile Technologies will develop the projects.
The first project comes through a $1.136 million investment and will test new technology designed to lower power grid peak period demand. The technology is compatible with multiple electric vehicle charging networks, according to Natural Resources Canada.
The second project, at an $861,000 investment, will develop a single account for electric vehicle drivers to pay for the use of any charging station. That could improve the business model for charging infrastructure operators and make payment easier for drivers, Natural Resources Canada said.
"Getting more electric vehicles on the road is a practical and effective way for Canadians to reduce pollution and fight climate change," Sohi said. "The Government of Canada will continue to invest in the infrastructure needed to give drivers easy, fast-charging options for low-emission vehicles, giving Canadians cleaner options when they drive."
Mogile Technologies Inc. chief executive officer Simon Ouellette said, "To get more Canadians on the roads in electric vehicles right now, we have to simplify the charging experience. To make these choices ubiquitous in the future, we need to build an infrastructure that optimizes available energy resources. With our ChargeHub Passport payment solution and our ChargeHub Central infrastructure management system, we will do just that."