Canadian exec returns to lead Mazda Canada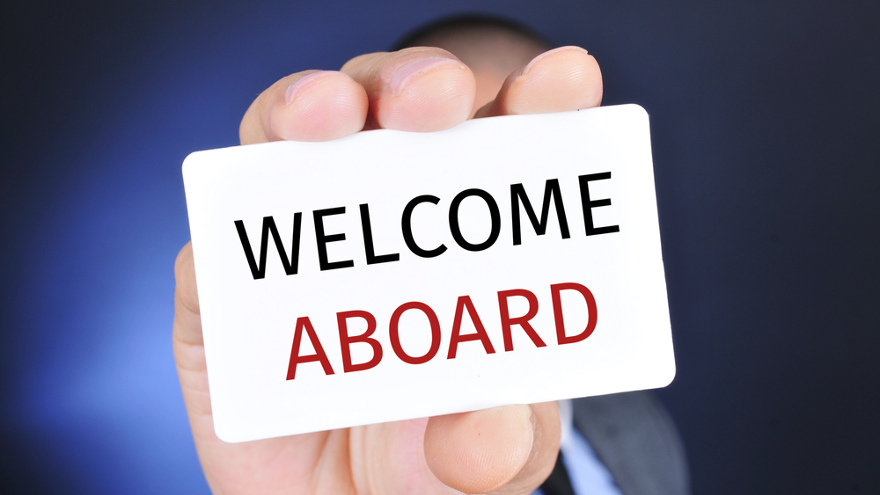 RICHMOND HILL, Ontario -
When April 1 arrives in a little more than a week, Mazda Canada (MCI) will have a new president and chief executive officer in place. It's a move that marks the first Canadian to be appointed president of Mazda Canada since 2006.
MCI recently announced the appointment of David Klan to this position. Klan will succeed Masaharu "Massey" Kondo, who has been promoted to general manager of the global sales and marketing division at Mazda Motor Corp. (MC) in Japan.
According to a news release, Klan assumes responsibility for Mazda's business operations in Canada and will report to Masahiro Moro, Mazda Motor Corp. senior managing executive officer with oversight of operations in North America and chairman and chief executive officer of Mazda North American Operations.
A 27-year veteran of Mazda, Klan has held numerous executive positions globally since he started in 1992, including
—Director of marketing for Mazda Canada
—General manager of global brand marketing at Mazda Motor Corp. in Japan
—Director of marketing and regional general manager at Mazda North American Operations in the United States
Since returning to Canada in 2009, Klan has led the company's national sales, marketing and regional operations as senior director.
"I'm honoured to assume the role of president of Mazda Canada and serve our great team of employees and dealer partners," Klan said. "Mazda is entering an exciting period as we launch our new generation of vehicles, and the North American market will play a pivotal role in Mazda's global strategic plans.
"I look forward to leading Canada's charge during this important time," he added.