Canadian Government Reveals Sale of Additional Shares of GM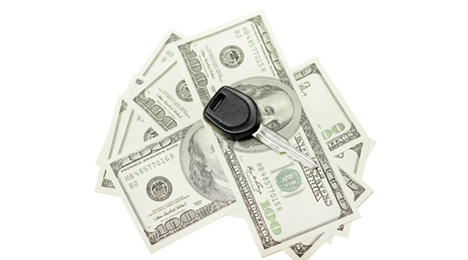 OTTAWA, Ontario -
Canadian minister of finance Jim Flaherty confirmed this week that the government has made strides to move General Motors towards private sector ownership.
Canada GEN Investment Corp. — a wholly-owned subsidiary of the Canada Development Investment Corp., who holds Canada's interest in GM — has sold 30 million shares of common stock of General Motors Co. to BofA Merrill Lynch and RBC Capital Markets in an unregistered block trade.
Explaining the reasoning behind the deal, Flaherty said, "As we said from the start, our investment in GM was always meant to be temporary as we worked to maximize the return to Canadian taxpayers.
"We do not believe that any government should be a shareholder of a private corporation for an indefinite period of time. The Government of Canada is committed to exiting from ownership of GM as quickly as feasible, while maximizing the return for Canadian taxpayers, as we demonstrated today," he continued.
With completion of this sale, Canada GEN now holds 110,084,746 shares of GM common stock and 16,101,695 shares of GM Series A Preferred Stock, officials said.
Officials explained that further details about the sale will be made available when Canada GEN reports its trade with U.S. and Canadian securities regulators in the next several days.
"In the worst of the global recession, we took the necessary action to protect Canadian jobs and communities with a coordinated investment in GM and Chrysler, along with the Ontario and U.S. governments," said Flaherty. "The value of this investment can be seen in the jobs and companies saved and tax bases preserved."