Canadian leaders cheer halt of US aluminum and steel tariffs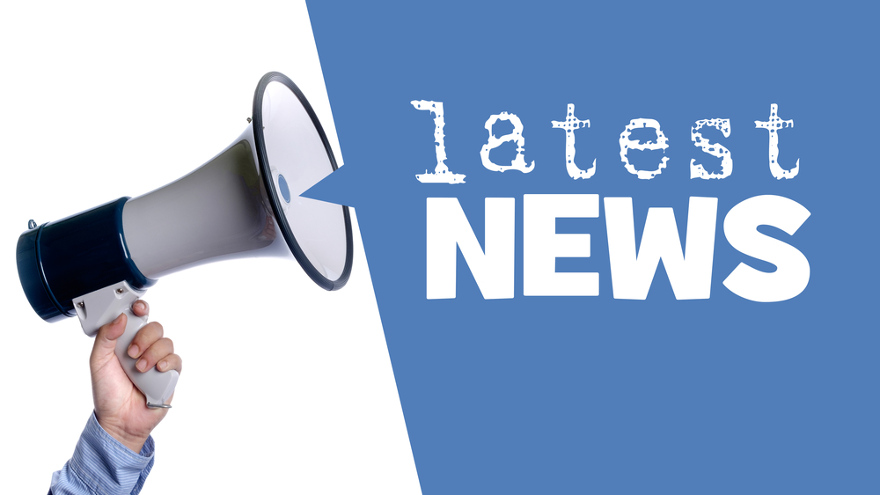 OTTAWA and TORONTO -
Canada had another reason to be joyful in connection with Victoria Day. The United States lifted tariffs on aluminum and steel.
Prime Minister Justin Trudeau and the Canadian Federation of Independent Business (CFIB) each applauded the action by President Donald Trump that first came to light on Friday and was finalized on Sunday.
"When the U.S. imposed tariffs, we stood up for Canada's economy and our steel and aluminum workers and their families. We immediately retaliated dollar-for-dollar — the strongest retaliation in the world. We stood firm and would not back down until we achieved today's outcome. As a result of today's decision by the United States, Canada will lift its retaliatory tariffs," Trudeau said in a news release.
"This decision reflects what is known to be true by friends on both sides of the border: Canada has been America's most steadfast ally for more than a hundred years, and our long-standing partnership and closely linked economies make us more competitive around the world and improve our combined security," he continued.
The CFIB also is pleased that the Canadian and U.S. governments have ended steel and aluminum tariffs and other retaliatory measures. The CFIB is Canada's largest association of small and medium-sized businesses with 110,000 members across every industry and region.
"The tariffs imposed on both sides of the border have hurt many small firms in Canada," CFIB senior vice president of national affairs Corinne Pohlmann said in a news release. "Today's announcement is great news and we congratulate the Canadian government on its successful negotiations."
The CFIB insisted the end of the tariffs will have an important impact on the Canadian economy as a whole. Small firms are involved with the steel and aluminum sectors as suppliers and producers, but the impact of the tariffs were also felt by businesses involved in transporting and selling steel and aluminum products as well. Businesses that faced retaliatory tariffs were also hit hard and developments will provide welcome relief, according to Monique Moreau, CFIB's vice president of national affairs.
"We're glad that the Canadian government persisted on working to remove these tariffs," Moreau said. "Instability caused by trade tensions can be difficult for smaller firms to weather and we encourage the government to continue diversifying and strengthening our international trade partnerships."
Trudeau closed with this message.
"To the workers and businesses at the heart of Canada's world-class steel and aluminum industries: We will always stand up for you and your families. Every day, you contribute to the well-being and prosperity of communities across the country," he said.
"What matters most is that you are able to keep our economy growing, and create the good, middle-class jobs we need now and in the future," Trudeau went on to say.