Canadian Lenders Association welcomes Inovatec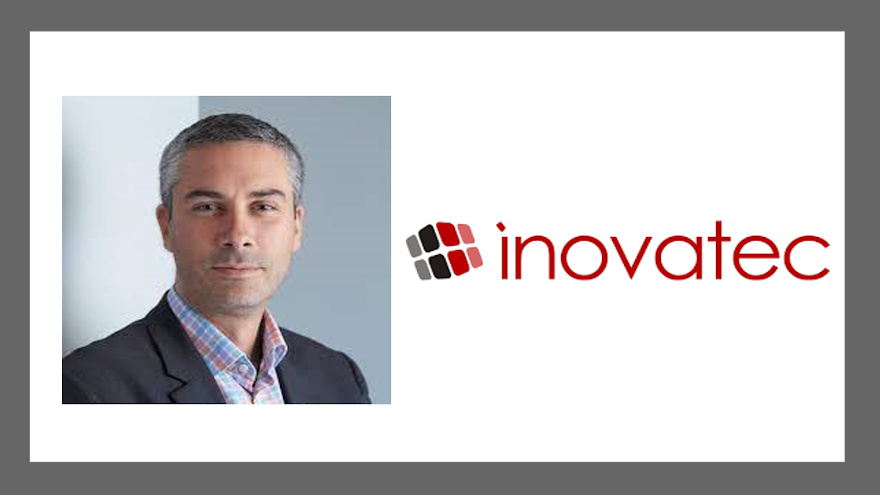 BURNABY, British Columbia -
Inovatec Systems Corp. recently announced it has joined the Canadian Lenders Association (CLA), which is comprised of more than 170 companies representing Canadian lenders in categories such as auto, consumer, home, and mortgages.
According to a news release, many of Inovatec's current clients are existing CLA members, which will give these lenders additional insights into how the provider of cloud-based loan origination, management and servicing solutions will deploy strategy for streamlining lending processes.
The CLA also manages a roundtable of automotive lending executives, which will give Inovatec an opportunity to directly collaborate on ideas and innovations that will benefit this sector.
Inovatec's integrated portal, LOS (loan origination system) and LMS (loan management system) can allow companies to automate the lending process while creating a differentiated user experience that is customized to the lender's individual business model.
"Inovatec is always interested in engaging with the market and developing new solutions that will have a tangible and sustaining impact on our customers," Inovatec chief executive officer and founder Vladimir Kovacevic said in the news release. "We are delighted to join the CLA and help lenders improve profitability and maximize efficiency through next generation solutions."
The Canadian Lenders Association advocates the adoption of innovative technology and business models designed to drive the future of lending in Canada. The association works with a range of financial services providers throughout the country and with provincial and federal governments to develop standards that benefit both the consumer and the economy.
"We welcome Inovatec into our organization as a well-respected member of the Canadian lending community. Their solutions are embraced by many members in the automotive sector, and we expect that other lenders will find their strategies and solutions equally beneficial," CLA senior advisor Tal Schwartz said.
"We look forward to collaborating with Inovatec so that we can collectively elevate best practices within the industry and serve the needs of our members," Schwartz went on to say.