Canadian new-vehicle market remains hot, especially for pickups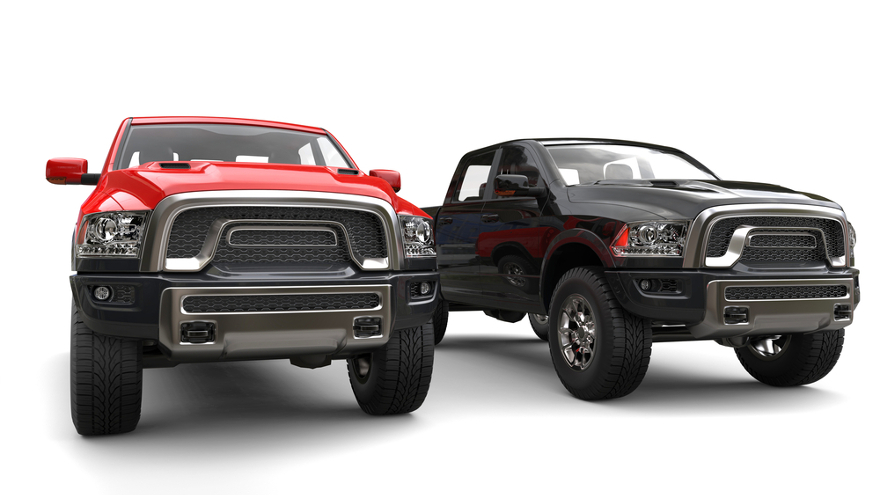 TORONTO -
Last month was the best August ever for new-car sales in Canada and a 7-percent improvement over year-ago figures, according to Scotiabank.
Pickup truck sales were particularly strong during the month, and they've had an especially stout performance this year in Alberta, the company said in an Auto News Flash released Tuesday.
Scotiabank said there was a 20-percent year-over-year spike in pickup sales for the month, with the Prairie provinces climbing as well as business investments.
Alberta is where these vehicles are getting the most attention. Sales there for pickups have climbed 30 percent year-to-date, the company said, and they have a 35-percent market share in the province. That's about twice as strong as the rest of the country.
Overall, the annualized rate of new-car sales in Canada in August was, once again, more than 2 million units, Scotiabank said in Tuesday's report. This was driven by double-digit sales spikes for domestic and import light trucks.
A week ago, Scotiabank published its Global Auto Report, with sales forecasts/figures through July.
The company was predicting an estimated 2 million new cars to be sold this year, down from annualized rate in the first six months of the year (2.044 million) but up from the 1.949 million new-car sales in 2016 and 1.898 million sales a year earlier.