Canadian used-car price trends for August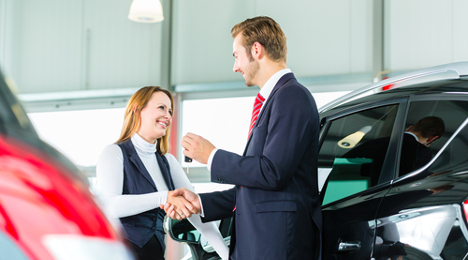 TORONTO -
Canadian wholesale vehicle prices in August were down an average of 0.3 percent from July, according to the report accompanying the latest ADESA Canada Used Vehicle Price Index.
The report — powered by ALG — indicates that the ADESA index was up after seasonal adjustments.
As far as individual segments, the most notable changes were in minivans, whose prices fell the furthest from July (down 5.9 percent), and midsize SUVs, which showed the most price growth (up 6.1 percent).
Mid-compacts were down 0.8 percent and midsize vehicle prices dropped 2 percent. Compact SUV prices fell 2.4 percent.
Full-size pickups were up 1 percent.