Canadian used-car retail sales market fares better than new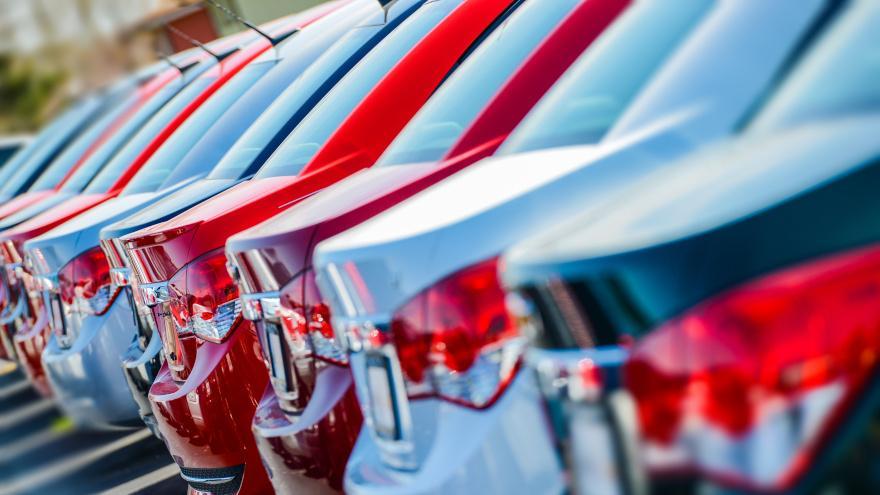 The retail auto industry in Canada has experienced significant turmoil since early 2020 when COVID hit, both in the new and used markets.
Pile on economic shutdowns, production challenges, short new and used inventory, price hikes, and more, and you have a dramatically changing market.
In some ways the auto retail landscape is unrecognizable from pre-COVID conditions, although the march to normalcy is certainly underway, according to leading auto analysts.
Pushed by microchip shortage-driven new-car supply challenges, 36% of vehicle intenders this past year considered buying a used car instead of new, according to AutoTrader data. That's up 10% year-over-year.
And pre-owned prices are finally trending downward, which will likely lead to more consumers entering the used market in 2023.
Daniel Ross, senior automotive analyst at Canadian Black Book, touched on future trends for the retail used-car market in a phone interview with Auto Remarketing Canada.
In recent months, the used auto industry has seen an increase in inventory and prices start to decline, according to Ross — trends that bode well for the market.
Prices normally see a bit of a spike this time of year, but the spring selling season is likely going to be a lot weaker than usual as prices work to normalize.
Kevin Roberts, director of industry insights and analytics at CarGurus, said, "From the data we have gotten, it looks like Canadian used sales have been performing better than new sales; this will continue into 2023."
Again, this is all part of an overall normalization in the used market, according to multiple analysts and market observers.
Robert Karwel, senior manager of automotive at J.D. Power Canada, said, "Many in the industry are reporting that used rates are normalizing after record highs.
"The other big thing that we see allowing more used sales going forward is loan-term changes," he said.
Karwel shared that last year, the number of 84-month loans accounted for 35% of all loans, accelerating heavily year-over-year. Karwel expects this 84-month trend to continue and perhaps accelerate, in turn making purchases more accessible for budget-conscious auto shoppers.
In fact, longer-loan terms were also one of the factors behind how Canada was able to propel any kind of successful used market last year, as well, while prices were astronomically high.
"So that's (loosening of credit/loan terms) why I think you're seeing a little bit of an overperformance of the used market compared to the new market right now in Canada," CarGurus' Roberts said.
The new market still has a long way to go in terms of recovery from production issues and impacts from COVID 19. New-vehicle prices are high in the current market, and inventory is still low.
For the new market to make a comeback and stand competitive with used vehicles, Roberts said that not only will inventory have to improve further, but also a wider array of vehicles need to be produced — and more cost-effective vehicles, at that.
"I really just see that as a market right now, especially with the high levels of inflation and economic uncertainty going into 2023," said Roberts. "I think you're seeing a lot more cost-conscious buyers out there, which is definitely giving some upside for used vehicles."
Roberts encourages those in auto sales to focus on providing the widest range and kind of vehicles that they possibly can.
Ross at CBB said, "Dealers will need to focus on 'buying well,'" further noting that a wide variety is key, but so is purchasing right and tracking days' supply.
He also explained he sees keeping the sales process simple in general these days is crucial.
"It's not an easy thing to do … There's a lot of parties involved in purchasing vehicles, but if the forms are very digestible, the documentation much more than simply a large piece of paper with a lot of information on it, that's going to bode well for dealers," Ross said.