Canadian Used Supply Forecasted to Rise Slightly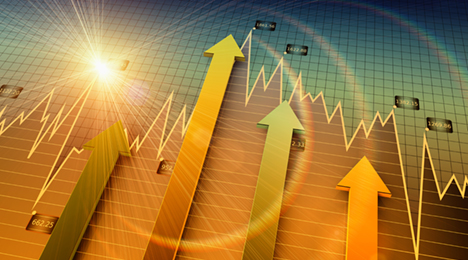 TORONTO -
Though slight, the report stated used market supply is forecasted to rise slightly.
And new-vehicle sales in October were the highest on record, according to ALG, the fourth consecutive month of record sales.
This, of course, is also good news for pre-owned dealers, as these new-car customers may come back with trade-ins in the coming years.
ALG is predicting the expected bump in supply to have an overall negative impact of .05 percent on residuals.
That said residual changes by segment due to expected increased supply will range from -0.5 to 0.4 percent, according to ALG.
The premium subcompact, subcompact and compact utility segments are expected to display the largest negative impacts of 0.4 percent to 0.5 percent.
On the other hand, the sporty segment will show the largest positive impact of 0.4 percent.
"The total (residual) movement including macro-economic and used supply adjustments for the edition averages roughly -1.1 percent in the 48-month term, with variations among the segments," ALG officials said.
The report also pointed out this number is slightly more negative compared with expected changes, depreciation and seasonality, of -1 percent.
This news comes on the heels of the latest RVI Market Update for Canada that was released last week.
The RVI report also held some good news for dealers, as it showed used-car prices in Canada fell slightly in October, going down 1.8 percent when compared to September.