Canadian used-vehicle prices to soften over next 5 years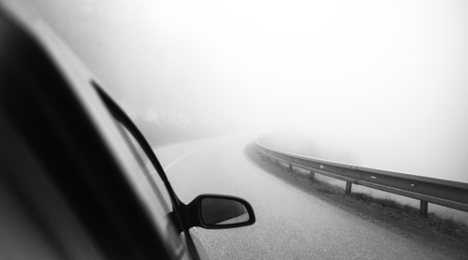 TORONTO and STAMFORD, Conn. -
Looking at the most recent data available, 2015 was a strong year for residuals in Canada.
According to the RVI Group's RVI Risk Outlook for December, the strong U.S. dollar helped maintain those high residual values in Canada through the end of November, with real used-car prices, after adjusting for MSRP, up 4.9 percent over the previous month and up 8 percent year-over-year by the end of November.
But RVI is expecting a softening in the coming years, mostly due to a growing supply of used vehicles alongside "the potential for the USD and CAD exchange rate to increase."
Over the next five years, RVI expects to see a softening in used-vehicle prices as their supply is forecasted to increase through 2019. By 2018, RVI's prediction is that used vehicle prices will fall by 8 percent compared to their current levels.
Here are a few other Canadian economic overviews, according to RVI, at the end of November:
In November, the exchange rate was $0.75 USD/CAD
Gas prices averaged $1.03/liter (a 12 percent decline from November 2014)
After two quarters of contraction, Canada's GDP growth in Q3 was 2.4 percent
The Manheim Canada used-vehicle price index increased by a tad bit over 2 points from November, marking a year-over-year increase of 21.2 points. According to Manheim, the month's increases were mostly powered by an increase in mid-size and SUV values (4.9 and 3.8 points, respectively). Sports cars decreased by 17 points while pickups saw a 4-point decrease.