Canadian vehicle appraisal trends to cap 2016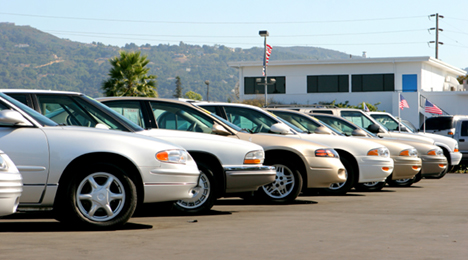 TORONTO -
In the final month of 2016, the most-appraised vehicle at Canadian dealerships was the Ford F-150, according to the latest TradeTracker report from Dealertrack.
Second on the list was the Toyota Corolla, followed by the GMC Sierra 1500, Honda Civic sedan and RAM 1500.
As far as three-month trending, the top three spots were the same. However, the Ford Escape was No. 4 and the Civic was No. 5.
Looking at domestic dealers in particular, the F-150 was the top domestic vehicle appraised in December, while the Mazda3 was the import vehicle they were appraising most often (same for three-month trending).
Among import-brand dealers, the Corolla was the top import vehicle appraised and the Escape was the most popular domestic vehicle (same for three-month trending).
Turning to consumer activity in December, owners of both domestic trade-ins and import trade-ins were most often looking at the F-150 (among domestic vehicles) and the Toyota RAV4 (among import vehicles). The same was true for three-month trending.