Canadian Wholesale Prices Finally Drop After Months of Spikes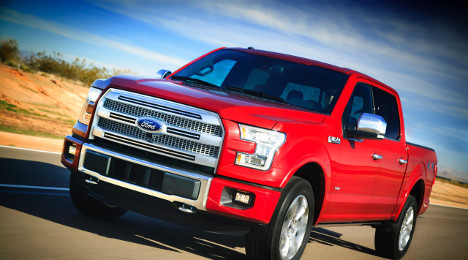 TORONTO -
After rising almost every month this year, it seems wholesale prices have slowed their game, as fall is bringing lower rates at auction.
The ADESA Canada Used Vehicle Price Index, powered by ALG Canada, has been updated through August, and shows a decrease of 0.5 percent from July.
And the negative price movement was consistent among nearly all the segments. After showing strong price retention this year, full-size pickups declined at the fastest rate in August, according to the index. This segment saw prices fall by 5.67 percent, or $1,066.
Minivans followed, falling 5 percent ($454).
Midsize cars (down 4.3 percent or $405), mid-compact cars (down 4.1 percent or $302) and midsize SUVs (down 3.8 percent or $565) rounded out the top five declining segments in August.
And this price trend may continue, as ALG reported in its September/October Canada Market Outlook that used market supply is forecasted to rise very slightly this month and into October.
In the analysis, ALG officials said the bump in supply will have no significant effect on residuals, though impacts by segment will range from -0.4 percent to 0.4 percent.
And according to ALG's latest Canada Market Outlook report, new-vehicle sales in August were the highest on record.
ALG Canada reported sales increased 6.5 percent year-over-year to 159,004 last month.
"This marks the best August result ever, surpassing the previous peak of 158,394 units reached in August 2007," ALG Canada reported.
This brings year-to-date sales (as of the end of August) up 3.4 percent to a total of 1,201,664 vehicles sold.
And a strong new-car market bodes well for used departments in the near future as trade-ins may serve to loosen used supply in the coming years.