Canadian wholesale vehicle prices continue downturn to start 2023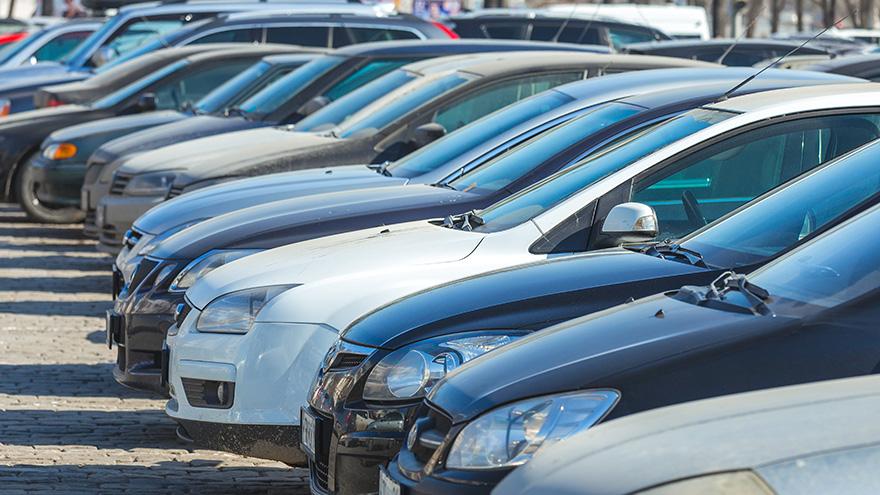 Though not as significant as the prior week's decline, wholesale vehicle prices in Canada continued their downturn in the second week of 2023.
According to the latest Market Insights report from Canadian Black Book, wholesale prices fell 0.41% for the week ending Saturday, which is heavier than the average decline for the 2017 through 2019 time frame (0.36%)
For the week ending Jan. 7, they fell 0.46%, CBB said.
Last week, car segments were down 0.36% (compared to a 0.38% decline the week before) and truck/SUV segments fell 0.45% (versus a 0.53% drop).
"The overall decreases were larger than the historical average. Supply remains low with demand for more recent and clean condition vehicles on both sides of the border," CBB said in the report. "Upstream channels continue to tap supply before it can be available to wholesale markets."
Conversion rates reported to CBB mostly were between 20% and 45%, but some reached upwards of 61%.
"Last week we saw more sellers dropping floors, which has been contributing to lanes with higher sell rates," CBB said