Car Nation Canada Opens Pre-Owned Superstore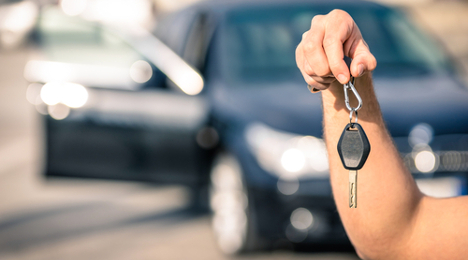 BURLINGTON, Ontario -
Car Nation Canada, a dealer group with stores across Southwestern Ontario, has launched its ninth location and third non-franchise dealership — and the store has a specific mission: remarketing the dealer group's trade-ins.
What's being coined as a pre-owned supercenter, Car Nation Canada DIRECT will serve as a funnel for the company's trade-ins that come through at its franchised stores.
The new facility will feature over 300 used vehicles, and will operate under a no-haggle policy in an effort to improve transparency and openness in a used-car deal.
The dealer group noted many of these vehicles will be sourced from its other dealerships and calls the new store a "pre-owned clearing house."
The store will offer below-retail prices on many of the dealer group's trade-ins that have been sold and serviced at other Car Nation Canada dealerships.
"This will ensure a diverse selection of quality local, Canadian, one owner new car trade-ins from all makes, models and prices," company management said.
And the pre-owned store also touts its own full service department with 16 bays, a parts department and a F&I office.