Car-trading platform, European data-mining solution team up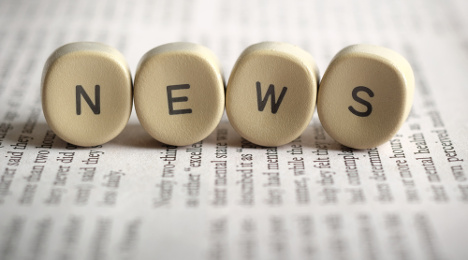 MONTREAL -
Otolane, an online used-car trading platform for North American dealers and wholesalers, has entered an exclusive partnership with Le Parking that will bring the Europe-based used-car listing data mining platform to the U.S. and Canadian pre-owned car markets.
Through the partnership, Otolane users will have access to analytics and data from Le Parking designed to help them wholesale more effectively and maximize profitability.
Those analytics include things like average market price, interest, volume, time to sell and churn rate for trade-ins and lease returns or a dealer's entire inventory.
Additionally, Le Parking has a consumer marketplace, meaning users can search every major used-car website through a single portal.
"This new partnership enables us to provide more value to the automotive wholesale and retail market," Otolane co-president Sylvain Abitbol said in a news release.
Otolane chief executive officer David Sorger added: "The launch of Le Parking in Canada and the U.S. will not only best serve the interest of consumers, it will also help car dealers and manufactures get a clear view of a vehicle's real market value at any phase of its lifecycle and position their future products accordingly.
"The introduction of Le Parking is also a perfect fit with our aggressive growth targets in the North American market," he said.
Le Parking co-founder Fabrice Fournier said: "We are very pleased to enter the North American market with Otolane. Their digital wholesale auction platform is a perfect complement to our analytics engine. Since Canada and the U.S. represents one of the world's largest used-car markets, we feel this partnership will be a major source of growth for many years to come."