CarDoor receives $3M seed financing via Framework Venture Partners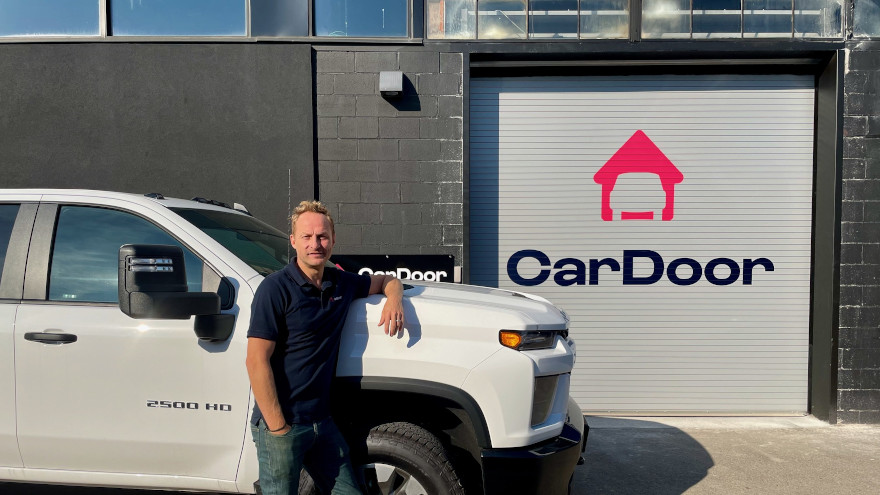 TORONTO -
Toronto-based online car retailing platform CarDoor has received $3 million in seed financing. The new injection of funding comes from Framework Venture Partners.
CarDoor said the latest financing will help the company expand its online platform and service to "reach across Canada in upcoming months."
Here's a little more about CarDoor, launched earlier this year in July. The company offers a complete online buying deliver concierge service to consumers. The end-to-end online ecommerce solution includes trade-ins, financing and insurance. At-home test drives and free delivery with a standard 14-day money back guarantee, 90-day bumper to bumper warranty, and a 60-day exchange program on all vehicles are available to customers, as well.
"Framework Venture Partners is thrilled to be partnering with CarDoor and supporting their next stage of growth. Our team has surveyed the North American landscape of e-commerce enabled car dealers, and we believe CarDoor represents a unique and powerful model providing buyers with selection and unparalleled convenience," Framework co-founder and partner Peter Misek said in a news release.
The free online marketplace platform enables dealers to list their inventory and participate in the digital retailing space without an additional investment in technology, according to CarDoor.
"We make car shopping easy. CarDoor is designed to make the consumer's car-buying experience enjoyable from start to finish," CarDoor co-founder and CEO Matt McKenzie said in the release. "We strive to offer complete peace-of-mind with each purchase and this new round of funding will enable us to grow and take the platform to the next level. We're excited to expand the CarDoor experience and platform offerings to Canadian's coast-to-coast in the near future."