CARFAX Canada launches service retention program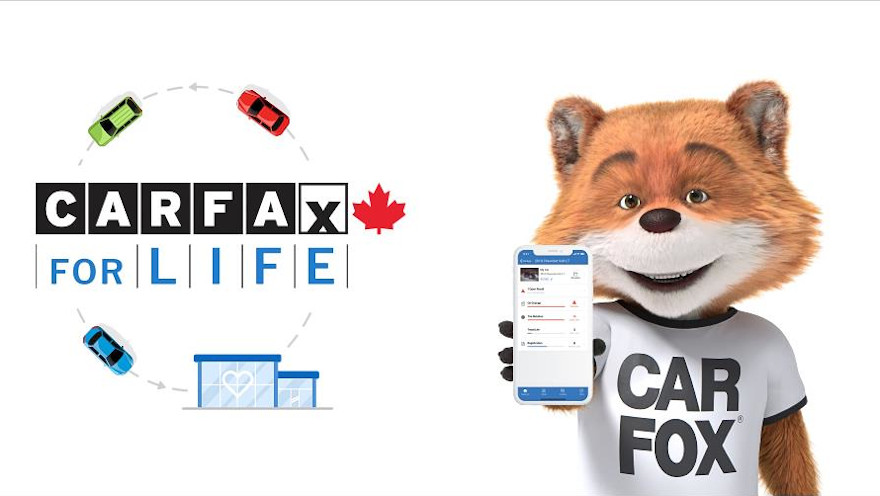 LONDON, Ontario -
Earlier this month, CARFAX Canada launched its new CARFAX for Life service retention program that's designed to give dealerships a way to boost customer loyalty and repeat service business.
Customers of dealerships that are enrolled in CARFAX for Life receive a free Vehicle History Report on their respective vehicles as long they own the car, and can access the report through their Car Care accounts.
The Car Care portal sends the customers email reminds and notifications regarding their vehicles when it comes to oil changes, tire rotations and other services.
"We're thrilled to introduce CARFAX for Life to Canadian dealerships as it works so well with the recently launched Car Care to drive service bay business and help Canadians take better car of their cars," shares CARFAX Canada president and general manager Mark Rousseau said in a news release.
"It helps dealers create ongoing engagement with their customers," he said. "We know this is important because our research has shown that among used car buyers who service at a dealership and over half buy their next used vehicle there."