CARFAX Canada provides trade-in values for service lane coupon program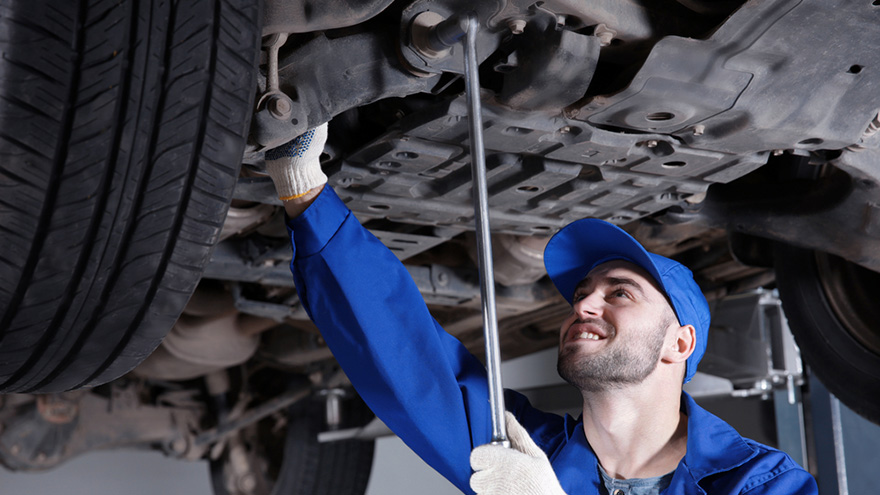 LONDON, Ontario -
Using the Vin-UP hardware/software program, auto dealerships offer their service customers an "Instant Vehicle Valuation Coupon." The coupon indicates that the store wants to purchase the vehicle and provides a cash price. VIP says its program helps auto dealers generate more business through their service bay.
Now, CARFAX Canada is providing the trade-in values for the Vin-UP Service Lane Offer Coupon Program.
The system uses CARFAX Canada's valuation capabilities to generate the cash price offer. To ensure the offer is fair, the system considers billions of pieces of information, according to CARFAX Canada and Vin-UP.
The holder of each coupon receives a phone call from Vin-UP's call center partner, FollowPro. During that call, FollowPro reinforces the purchase offer and sets an appointment with the customer for a final cash offer.
CARFAX and Vin-UP note that dealers pay only for "kept" appointments. Each dealer's porter staff operates the Vin-UP scanners, and that causes no interruption in service operations, according to CARFAX Canada and Vin-UP.
"We're proud to provide an industry innovator like Vin-UP with our valuation capabilities," CARFAX Canada vice president of automotive sales Shawn Vording said in a news release.
Vording continued, "With proven success in over 1,000 customers and partners leveraging our valuation data to drive more business, we're confident we can help Vin-Up's dealer customers win more trades."
President of Vin-UP parent company MSS Auto, Bruno Lucarelli, said the CARFAX Canada-powered valuations will help VIN-UP's dealer partners increase their downstream revenue and buy more quality pre-owned customer vehicles while also upgrading their customers into new vehicles.
"We are very excited about improving the accuracy of the valuations we are offering on the Vin-UP Program," Lucarelli said.
Vice president of Montreal-based FollowPro Call Center, Danny Forget, said the Vin-UP program helps reduce dealer partners' pre-owned vehicle acquisition cost.
"The addition of CARFAX Canada's valuations will significantly increase service-to-sales transactions for our client stores," Forget said.