CARFAX Canada rolls out History-Based Value for dealers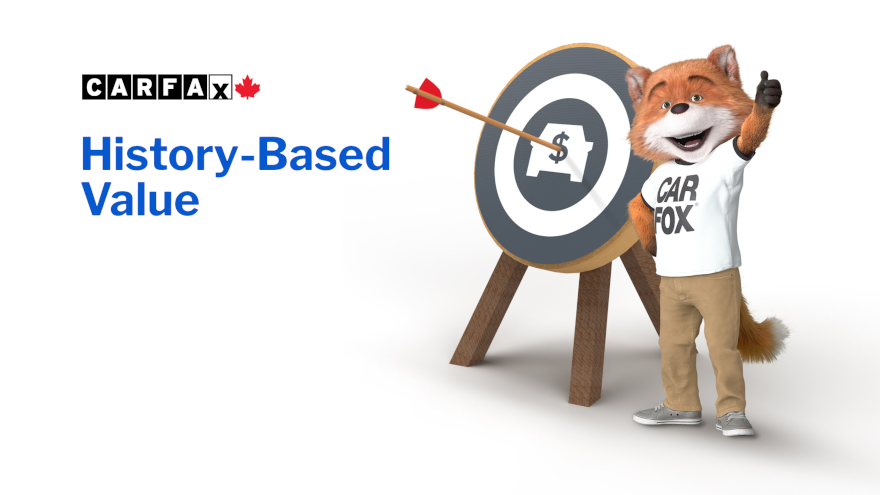 CARFAX Canada kicked off March by launching History-Based Value, a vehicle valuation model designed to adjust automatically for the unique history of each vehicle.
CARFAX Canada updates History-Based Value every seven days.
The company made this product available for dealers last week.
"We're thrilled to finally launch History-Based Value to our dealers," CARFAX Canada president and GM Mark Rousseau said in a news release. "Our customers have been asking for it and we've been hard at work perfecting the advanced machine learning technology within the model."
Rousseau added: "History-Based Value is a natural extension of our valuation capabilities. We all know that a vehicle's history, especially damage history, is one of the biggest factors influencing its value.
"By combining the most comprehensive vehicle history network in Canada with our extensive valuation technology, we're able to provide the smartest approach to valuing vehicles in Canada," he said. "No other valuation tool in Canada can automatically adjust for vehicle history like History-Based Value."
To determine a vehicle's value, History-Based Value analyzes millions of data records, including similar units' actual sold data. The product then considers factors unique to that vehicle, like odometer reading, damage, service history, ownership history and how it was used.
CARFAX Canada also factors in metrics like location and seasonality.