Carfax-Kijiji Autos tool may help Canadians make better used-car decisions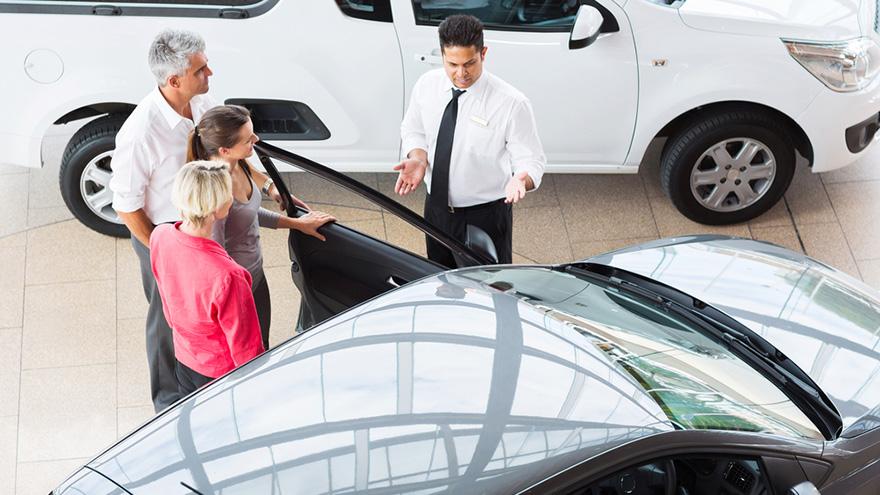 LONDON, Ontario -
Carfax Canada has released a new pricing tool available on the Kijiji Autos site and an app that the companies say will help Canadians better understand used-vehicle values and empower them to make better decisions about used cars. The tool, according to Carfax Canada, will also help used-car sellers set competitive asking prices.
The company says its price analysis uses a proprietary algorithm that calculates the average price for a vehicle by considering its available history. That history could include factors such as odometer readings, damage and actual selling prices for similar vehicles in nearby locations. Carfax Canada says sellers and shoppers can use those findings as a benchmark to understand what similar cars are worth.
Carfax Canada says it is the exclusive source of vehicle history information on Kijiji Autos' platform, and the company's president and general manager Mark Rousseau said in a news release that the company is "proud to now also power the platform's price analysis tool with Carfax's valuation data."
Leanne Kripp, director of autos at Kijiji, said in a news release that Canadians mentioned transparency when telling her company which factors would be an important factor for them in using the new platform.
"By integrating CARFAX Canada data into our price analysis tool, we're able to provide millions of Canadians with a greater level of transparency that will empower them to feel more confident in their car buying journey," Kripp said.