Carfax reports now available on Carpages.ca listings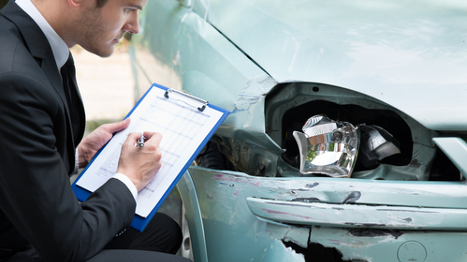 MISSISSAUGA, Ontario -
Vehicle shopping website Carpages.ca announced this afternoon it has partnered with Carfax Canada in an effort to create a better online shopping experience for used cars.
Now, buyers on the site will be privy to complementary Carfax Vehicle History Reports from subscribing dealers included with their inventory on Carpages.ca — the only car-shopping website in Canada endorsed by the Used Car Dealer Association of Ontario.
"We are excited to work with Carfax Canada and believe that the integration of Carfax Reports helps enhance the shopping experience on Carpages.ca," said Ben Mirecki, president of Carpages.ca. "It's another big step forward in our commitment to providing a safer car shopping destination for Canadian consumers. This partnership speaks volumes about our equal desire to build buyer trust through transparency in the universe of online car shopping."
The Carfax Reports are available at no cost to shoppers from subscribing dealers, and shoppers will now be privy to information about accidents and damage claim amounts, as well as service records, damage repair details, and more.
The reports will also alert buyers to open recalls — an increasingly important bit of information in light of recalls coming through in record droves.
Direct links to the Carfax Reports are included on both the search results and vehicle details pages of Carpages.ca.
"Carpages.ca is the place many Canadians go to shop for used cars online," said Jon Arnett, general manager of Carfax Canada, and one of Auto Remarketing Canada's 40 under 40 honorees, "We're impressed by their continued efforts to make it easier for used-car shoppers to buy online. Consumers and dealers agree that including a Carfax Report with vehicles for sale is just as important as price and photos, and helps foster quicker, more informed buying decisions."