Carfinco Expansion Lead to Q2 Gains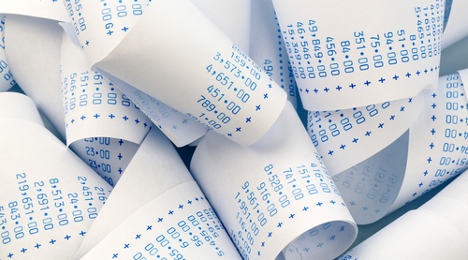 EDMONTON, Alberta -
Carfinco Financial Group Inc. announced its second quarter results last week with record results. The company highlighted a record $54 million in loan originations for the quarter, a 19.6 percent increase over last quarter and a year-over-year increase of 26.9 percent.
Carfinco attributes the substantial increase in originations to the diversification of their financial product portfolio and renewed focus on customer service while also expanding their operations in the United States.
2014 Q2 Highlights from Carfinco
Earnings per share: 20 cents
Dividends to shareholders: 12 cents/share
Return on shareholders' equity: 30.1 percent
Return on portfolio assets: 8.7 percent
Revenue: $24.3 million
Record loan originations: $54 million
Record finance receivables: $252.1 million
31+ day delinquent accounts: 3.5 percent
Tracy Graf, Carfinco's chief executive officer, emphasized the company's distant focus in the quarterly report.
"Carfinco continuously evaluates the competitiveness of our credit policies and programs, as we strive to focus more heavily on the long-term strength of our finance receivable portfolio and future earnings growth potential, rather than short-term gains," Graf said. "We have seen the long-term value of this strategy in the past and expect its continued success going forward. Carfinco also continues to add financing programs that are beneficial to both its dealership group and to business strategy, such as a loyalty program designed to retain its valued customers who have established a positive payment history with Carfinco."
For more information on Carfinco's second quarter results, view the full report here.