Carfinco joins RouteOne Canada auto finance portal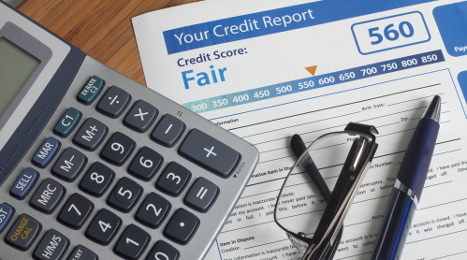 MARKHAM, Ontario -
RouteOne Canada added another a company to its auto financing portal today, after announcing last month that Rifco National Auto Group and Desjardins Group had come on board, as well.
Carfinco Inc. now joins the growing list of companies to partner with RouteOne Canada.
"We strive to bring our customers best-in-class solutions, with a wide range of flexibility, that meet varying levels of needs," said Barry McMillan, RouteOne Canada president. "Adding Carfinco as an available finance source on RouteOne helps reinforce that goal with the range of financing options they provide to our dealers."
Now, participating dealerships who have a relationship with Carfinco can process credit applications and finance contracts through RouteOne.
Carfinco specifically provides financing options that work to enable dealers to offer credit solutions to non-prime customers.
"Carfinco continues to focus on improving customer access to our financing options. Joining RouteOne's portal means we have taken a significant step forward in meeting this objective. At the same time, Carfinco will better serve a large portion of our existing dealer network, and will be able to service new dealers," said Tracy Graf, Carfinco's president. "We are excited to partner with RouteOne and look forward to working with such a technologically dynamic company."