Carfinco Sees Largest Receivables Growth Since 2012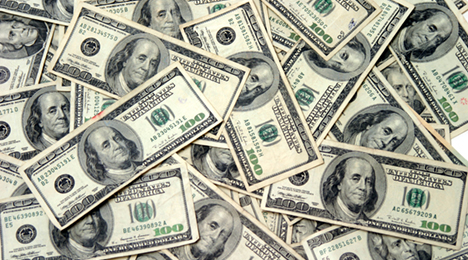 EDMONTON, Alberta -
After announcing a successful second quarter, Carfinco reported strong growth in both its Canadian and United States operations in August.
In fact, the company reported growth in Canada that represented the largest single month growth since October 2012.
Last month, Carfinco's Canadian finance receivables grew by 21.8 percent year-over-year.
Farther south, the company's U.S. receivables grew even more, rising by 34.7 percent from 2013 levels.
Carfinco's consolidated principal balance of finance receivables increased to $286.5 million.
"On the heels of record loan originations for June and July, August loan originations continued to be strong contributing to the growth experienced in the finance receivables," said Tracy Graf, chief executive officer of Carfinco. "Also, as projected, the transfer of the U.S. operations to a new IT platform was completed in August. Carfinco is now in a position to explore geographical expansion opportunities in the United States."
And with over $50,000 available on its Canadian credit facility with a maturity date that was extended to Nov. 1, 2016, there is room for plenty of more growth.
The company's impressive performance in August led it to announce a cash dividend for stockholders of 4 cents per share in September.